The exhibition 'Victor Papanek: The Politics of Design' starts with a short introduction about Victor Papanek and his ideas. Here you will find the exhibition text.
Victor Papanek: The Politics of Design is dedicated to one of the most important design thinkers of the twentieth century, his essential teachings, and the question of how we can translate them into the twenty-first century. "I see design as a political tool", said the Austrian-American on Swedish television in 1970. He articulated this message provocatively and pointedly in the bestselling Design for the Real World (1970/71)—the most widely read design book of all time—and never grew tired of repeating it throughout his life.
Papanek (1923–1998) spoke of design for minorities, who in sum are not minorities at all, of the social, moral, and ethical responsibility of the designer, of ecological sustainability, of the processes and systems that are central to design, of consumerism and waste, and of our collective insatiable greed for new things.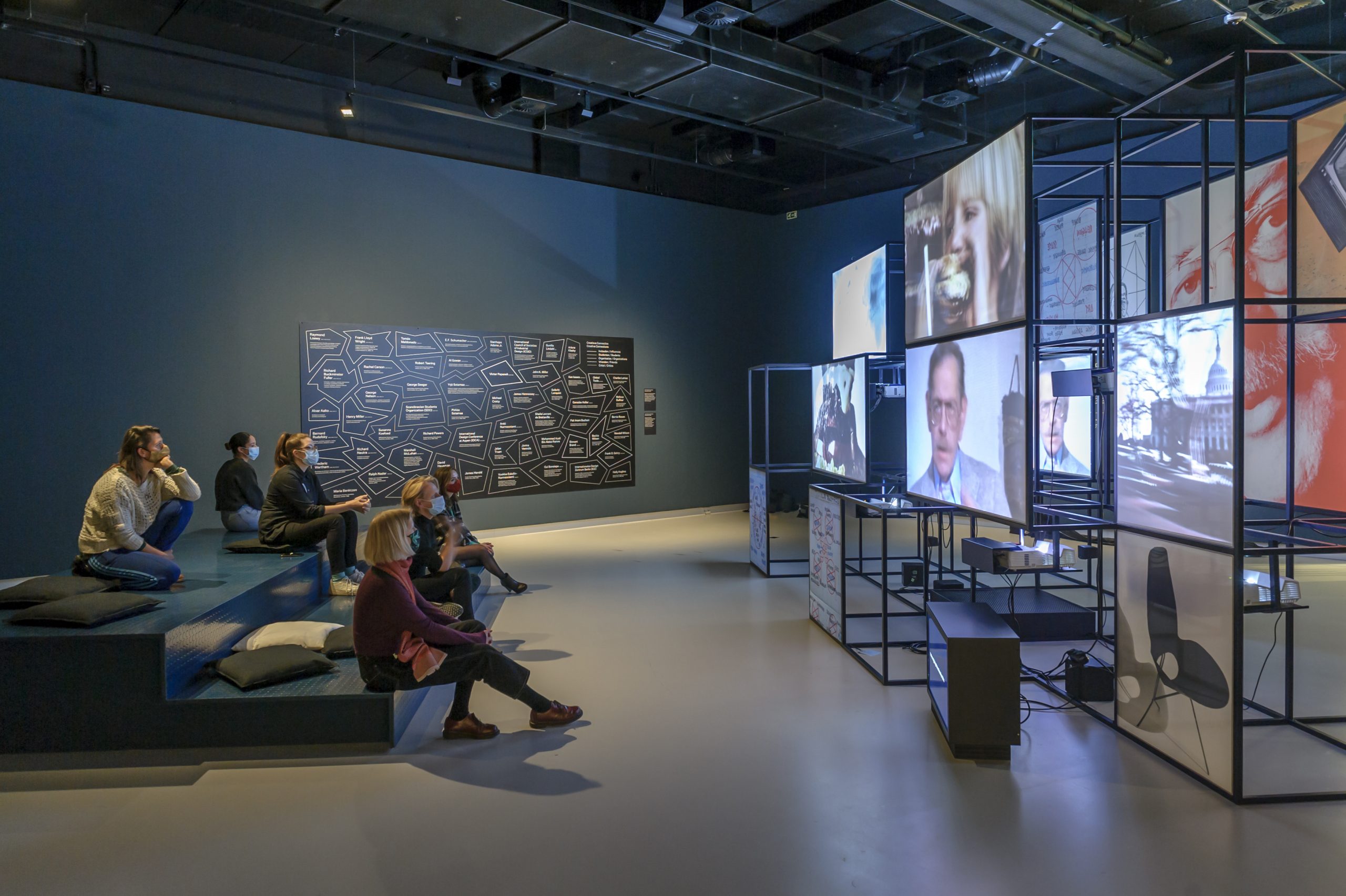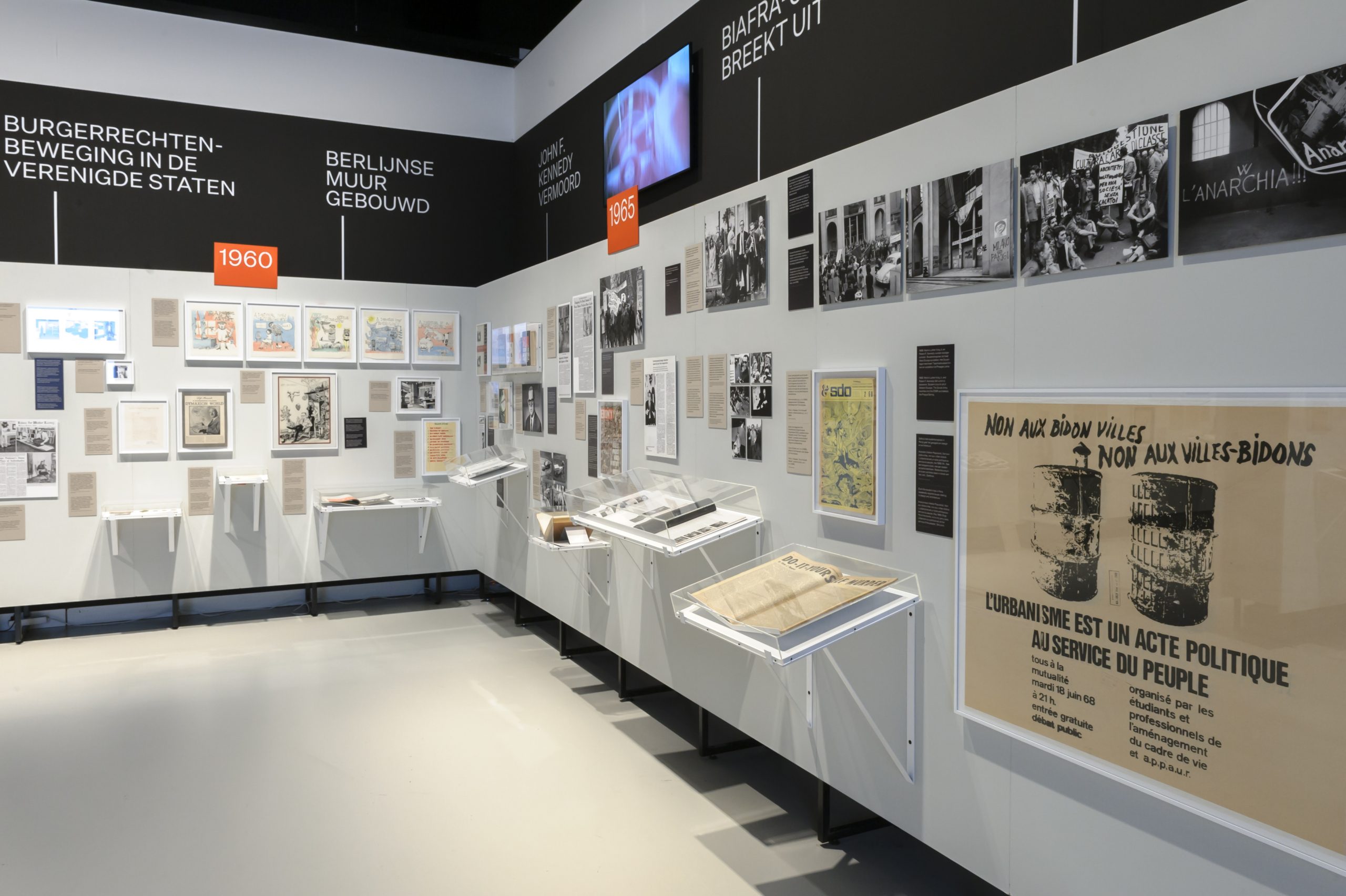 In short, he spoke of the social and, thus, political implications of what designers do, while ostensibly addressing the formal or functional aspects of their work, such issues as the usability or saleability of a design.
Design is a highly political profession—this was the most important message Victor Papanek had to pass on to his contemporaries and to everyone who came after him. No design stands mute. It will always create social, environmental, and ecological consequences. This was as true then as it is now, which is why the exhibition shows not only Papanek's work alongside that of his students and other contemporaries, but also a number of carefully curated, recent works that carry Papanek's theses into the twenty-first century and consider them in a present-day context.