On display from 4 March 2023 until 3 September 2023
Faster, better, more beautiful – the design of progress
Faster, better, more beautiful all the time: The design of least resistance: that's the philosophy behind streamlining, one of the most important design principles of modern times. The concept of streamlining became wildly popular in the 1930s. With the wind of new scientific and industrial developments in their sails, designers turned the streamline into a symbol of progress. Boxy aeroplanes made of wood and textiles evolved into slender giants in gleaming aluminium. Lumbering steam trains turned into silver bullets. Cars ceased to be horseless carriages and, with their new enclosed and flowing form, began to zoom along brand-new motorways. Streamlining was not limited to transport either: streamlined design sold and could be applied to everything from irons to typewriters. Even today, we like our organizations to be 'streamlined' and the dream of unrestricted speed is as alive as ever in sport.
High time for us to take a closer look at this influential design principle. In the spring and summer of 2023, Design Museum Den Bosch will be stepping firmly on the gas. Discover the fascination with speed, follow the hunt for the millisecond and experience the heyday of streamlined design.
Design, art, nature and technology blend into a single whirlwind experience at the grandly conceived family exhibition Faster, better, more beautiful– the design of progress. The first room of the exhibition introduces you to the history, significance and future of the streamline. You'll find unique designs and artefacts, spectacular vehicles, sporting equipment and special models – some being shown in the Netherlands for the very first time. In our second room, meanwhile, you and all your family get to discover the technology behind streamlining and to create streamlined designs of your own.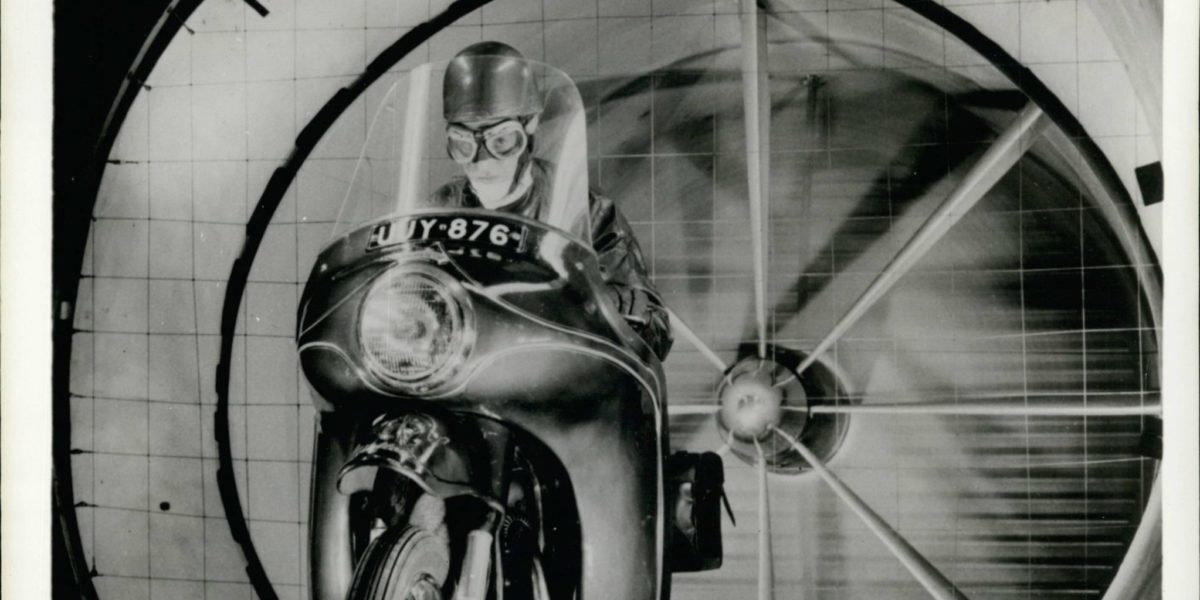 Thanks to
the Mondriaan Fonds,

the Prins Bernhard Cultuurfonds,