On display from 23 March 2019 until 18 August 2019
From the 1960s on, the Netherlands aspired to modernity. This desire was characterised by a shared love of geometric design and the use of white, black and grey. The exhibition consists of various important moments and situations from the period and will provide a comprehensive overview of its architecture, product and graphic design, fashion and art.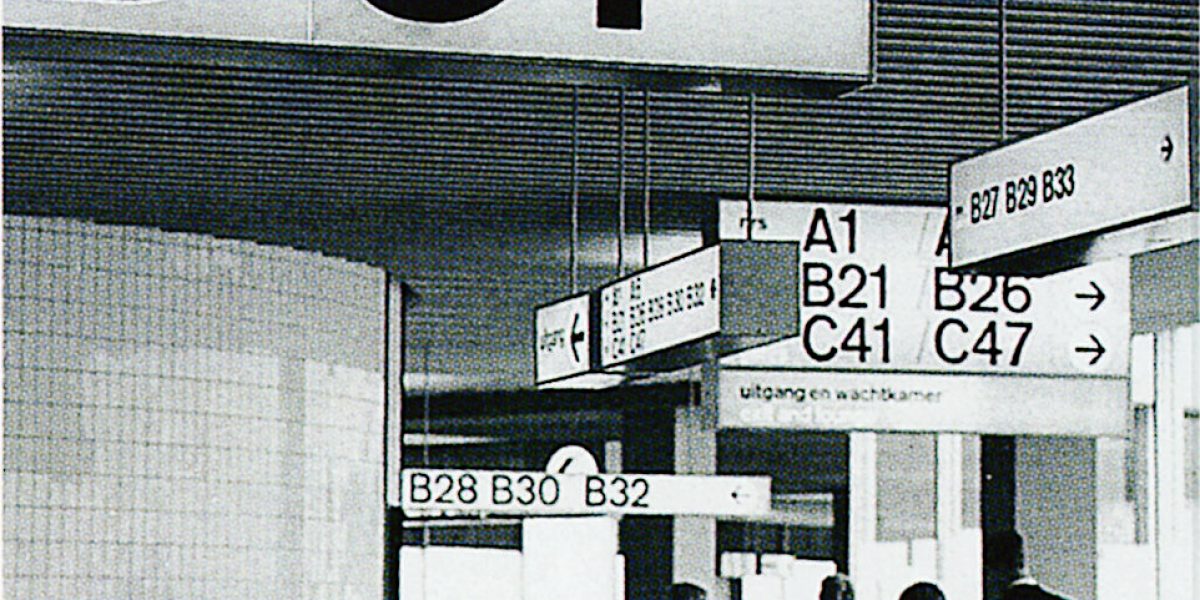 On display from 7 September 2019 until 20 January 2020
Design Museum Den Bosch's exhibition of Third Reich design will be the first in the world. The Volkswagen Beetle, the 1936 Olympic Games, the swastika and Leni Riefenstahl's films. The main loan items come from major German museums in Berlin and Munich.