Now on display
Design Museum Den Bosch looks Beyond the designs. We show the influence of design on our daily lives and tell the stories behind it.  We highlight the cultural meaning and the role of design in the past, today and the future.
On display until — 18 August 2019
Geert Lap – Specific Objects offers a visually captivating survey of the peerless work of one of the world's most important post-war ceramic artists. The many works from the museum's own collection have been supplemented by dozens of judiciously selected loans from leading museums and collections. The exhibition was designed by Aldo Bakker, who engages… View Article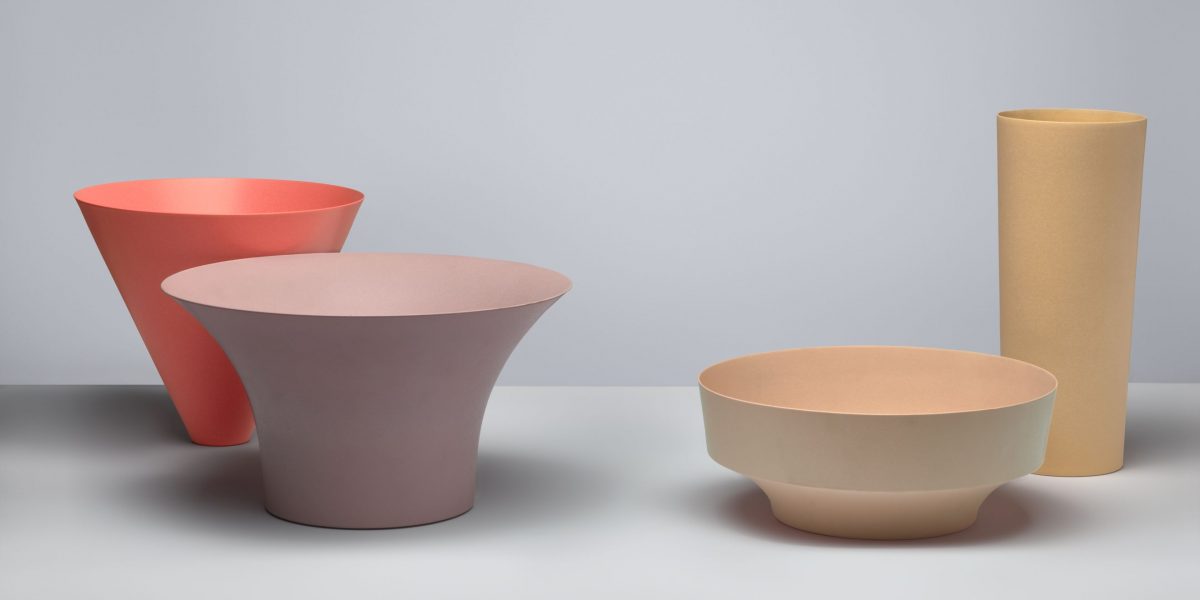 On display until — 18 August 2019
From the 1960s onwards, the Netherlands aspired to be modern. The distinctive design associated with Dutch modernism was abstract, geometric, white, grey and black. 'The Modern Netherlands 1963–1989: The Design of a Model Nation' presents a lively survey of design, architecture and art in the period in question.