Now on display
Design Museum Den Bosch looks Beyond the designs. We show the influence of design on our daily lives and tell the stories behind it.  We highlight the cultural meaning and the role of design in the past, today and the future.
13 October 2018 — 17 February 2019
Thijs Wolzak made the photographic series Human Interior for the NRC Handelsblad newspaper. Two questions from the captions that many hundreds of thousands of readers must have pondered were: 'How many Ikea products do you own?' and 'What would you save from a fire?'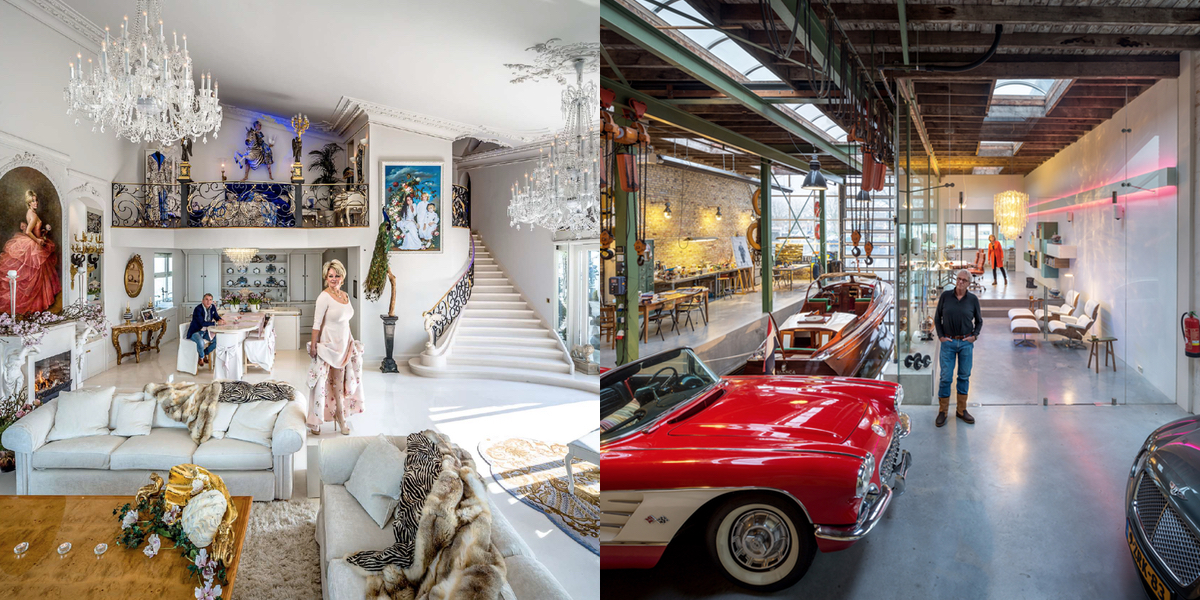 On display until — 10 March 2019
Jean Cocteau (1889 – 1963) had a remarkable public life that played out in close proximity to famous figures such as Guillaume Apollinaire, Coco Chanel, Sergei Diaghilev, Edith Piaf and his close friend Pablo Picasso. Design Museum Den Bosch will present the first Jean Cocteau retrospective in the Netherlands.