Now on display
Design Museum Den Bosch looks Beyond the designs. We show the influence of design on our daily lives and tell the stories behind it.  We highlight the cultural meaning and the role of design in the past, today and the future.
On display until — 19 May 2019
Design Museum Den Bosch is paying tribute to the expert advisers at the European Ceramic Work Centre (EKWC, now known as Sundaymorning@ekwc) with the exhibition The Ghosts of Sunday Morning. For fifty years now, the EKWC has brought together knowledge, design and imagination in the field of ceramics. Thirty key works from the EKWC's history… View Article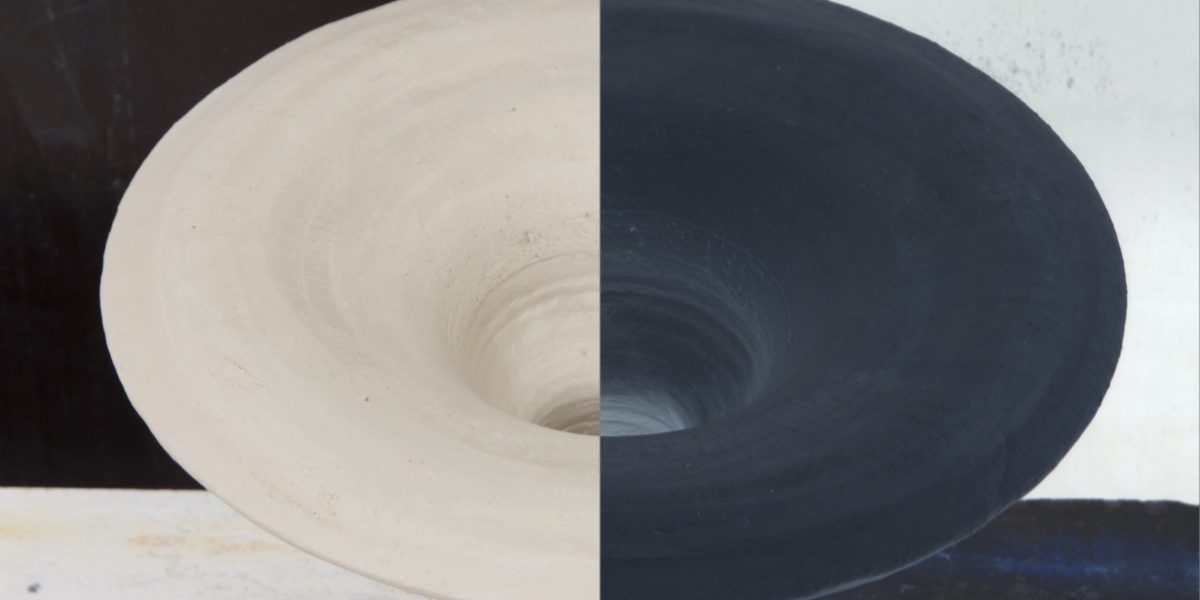 On display until — 18 August 2019
From the 1960s on, the Netherlands aspired to modernity. This desire was characterised by a shared love of geometric design and the use of white, black and grey. The exhibition consists of various important moments and situations from the period and will provide a comprehensive overview of its architecture, product and graphic design, fashion and art.