On display until — 4 October 2020
What does the future of the human body look like? In this exhibition, artists and designers explore the moral and technological boundaries of the body.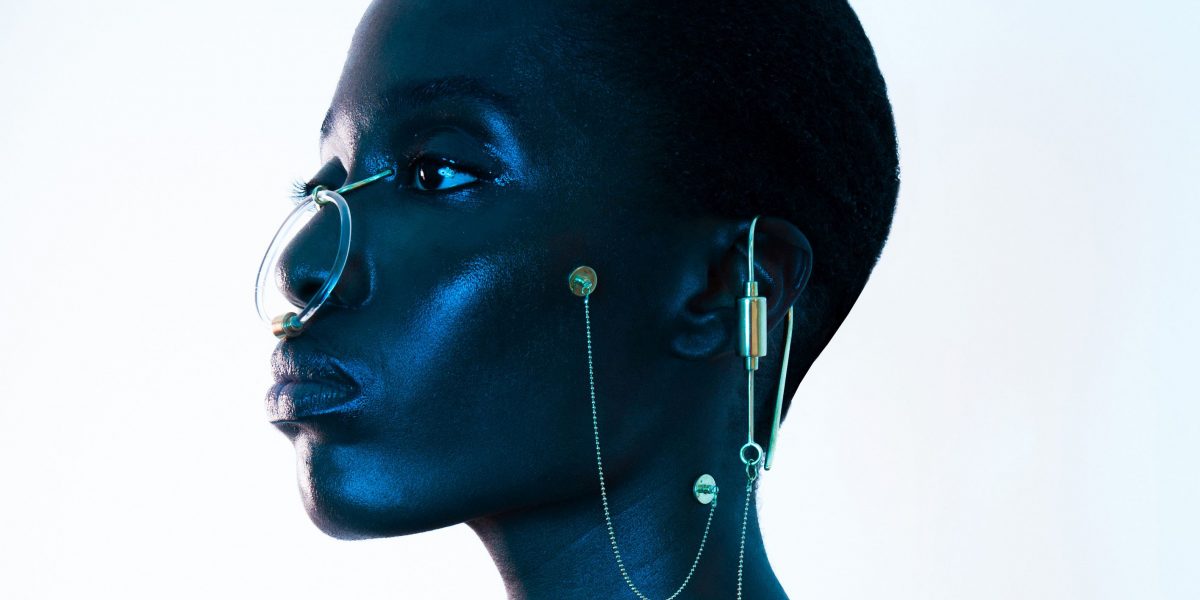 On display until — 18 October 2020
The Poster is Dead presents the work of eight design agencies who are working at the forefront of digital motion design for the public space.