15 October 2022 — 26 February 2023
Artificial Awe
Frank Kolkman designs at the intersection of technology and the human body. The work Artificial Awe is an attempt to visualise sublime experiences and make them generally accessible using artificial intelligence. The work is the result of more than two years of research into a 1960s social and technological parallel. Thus, the universe was explored in the context of the space race and the first moon landing, while the inner man was explored through the great popularity and accessibility of psychedelic drugs such as LSD. Both astronauts in space and psychonauts experimenting with psychedelics reported extensively on their supersensory experiences, and surprising similarities emerge.
To illustrate these experiences, Kolkman, together with interactive designer Thom Kuyt, applied a machine learning algorithm that can convert words into new images based on trained datasets from public image databases. Verbatim descriptions of abstract supersensory experiences have been used as input where the programme more or less associates images itself. The result is a film that immerses you in an ever-changing landscape and takes you on a transcendent journey from inner networks to planetary worlds, or vice versa.
Frank Kolkman invites you to experience this journey by putting on the mask and then looking up or down, activating the film. The pace and playback direction of the film are determined by the viewing angle of the mask.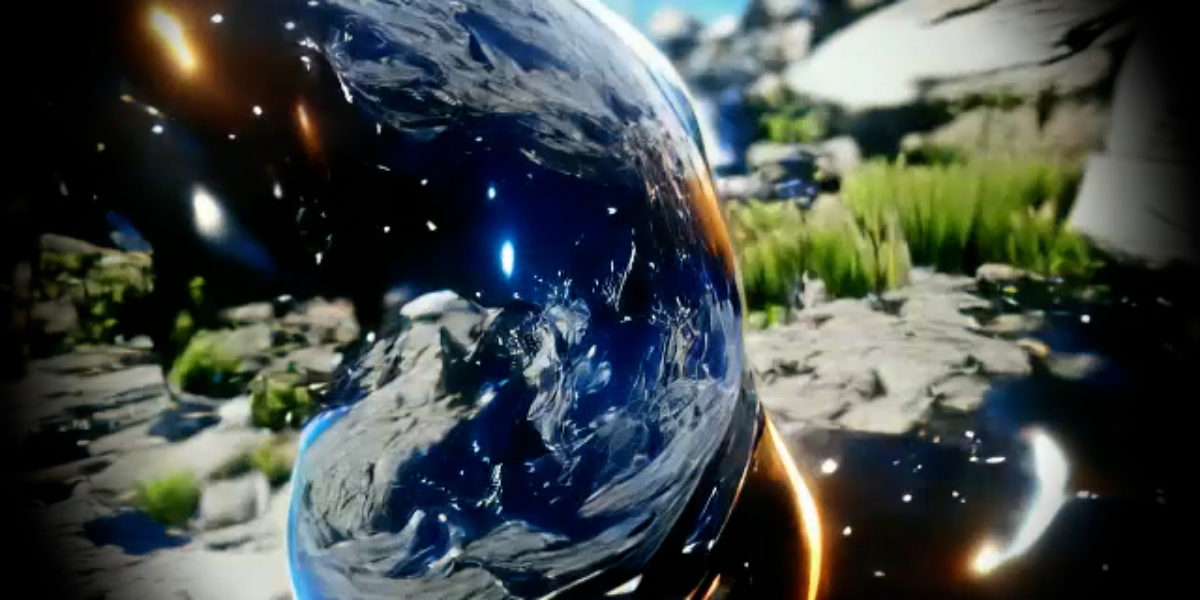 About the Stokroos Bodydrift Stipendium
Established in 2020 in collaboration with the Stokroos Foundation, the Stokroos BodyDrift Stipendium is awarded annually to a designer to reflect on the future of the human body and create new work around the Posthuman theme. Frank Kolkman is the first recipient of the stipend.
About the Stokroos Foundation
Founded by Paul Deiters, the Stokroos Foundation has supported activities in the field of contemporary visual arts and design since 2005. The foundation wants to contribute to a society in which visual artists, designers and shapers play a prominent role and therefore facilitates the development of these target groups, including by awarding grants, stipends and development paths.
Thanks to
Stichting Stokroos.