17 March 2018 — 17 June 2018
California: Designing Freedom
Uber and iPhones, Facebook and Google Earth, all of these are conceived in California, and have a huge impact worldwide. The exhibition California: Designing Freedom shows for the first time how the dominant high-tech culture of Silicon Valley originated from the counterculture of the sixties.
California: Designing Freedom is a touring exhibition from the Design Museum, London.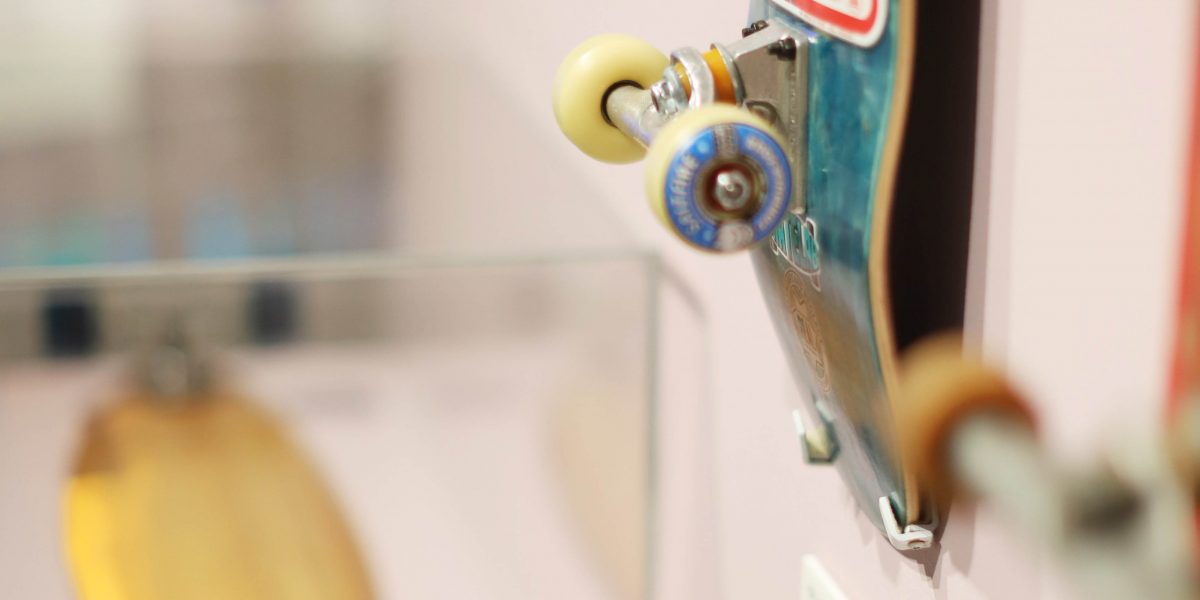 What's on display?
California: Designing Freedom is composed of over 200 objects, curated in five thematic sections. Collectively, these works assert that design in California is distinguished by an emphasis on individual freedom. The exhibition's five themes explore different facets of this freedom.
Why are we showing this?
From The Summer of Love and Easy Rider to Burning Man and Tesla, the Californian 'way of life' stood at the cradle of many technological and social innovations.
With this exhibition, Design Museum Den Bosch brings many unique loans to the Netherlands, such as the sketches for the first Macintosh icons, artwork for the cult film Blade Runner, the first Atari game computer and the self-driving car from Waymo.
read the full story