On display until — 3 March 2024
Mapping Modernity
Visiting time:

●

●

●

Long (45 minutes)
Mapping Modernity is an exhibition that tells the story of our world in 250 maps. The history of modernity is one of control: over nature, populations and trade flows. Human beings placed themselves at the centre of the universe and used maps in an attempt to dominate a complex, elusive reality. Every map offers a glimpse into the mindset of those who commissioned it and the ways in which they sought to mould the world to suit them.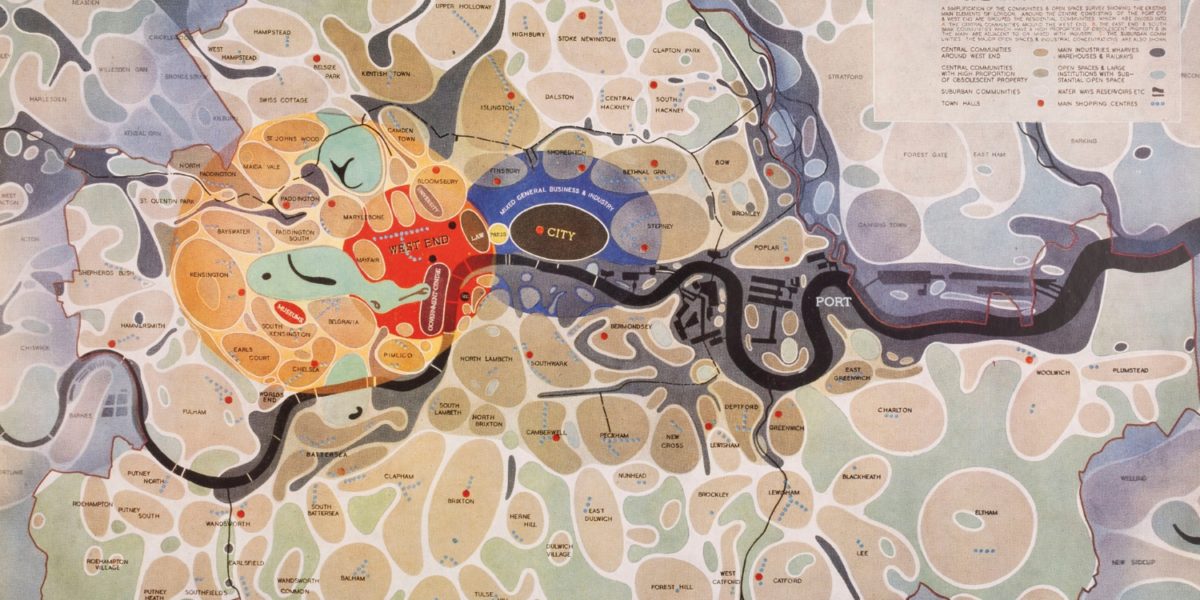 You can just imagine the people who made the maps: the SS general in 1939 who marked out the Jewish ghetto on a map of Warsaw, sealing the fate of thousands. The worried Dutch civil servant at the Department of Public Works who presented his superiors with a map showing better protection for the province of Zeeland, two days before the catastrophic floods of 1953. The compilers of the 19th-century American schools atlas, identifying which populations were 'civilized' and which had yet to develop to the 'white standard' (assuming, they implied, that such a thing were even possible). The way we interact with maps and the influence they have on us has gradually changed. Digital maps still play a major role in our lives, from finding our way around to house hunting. The paper maps in this exhibition have become a reminder of how we got here.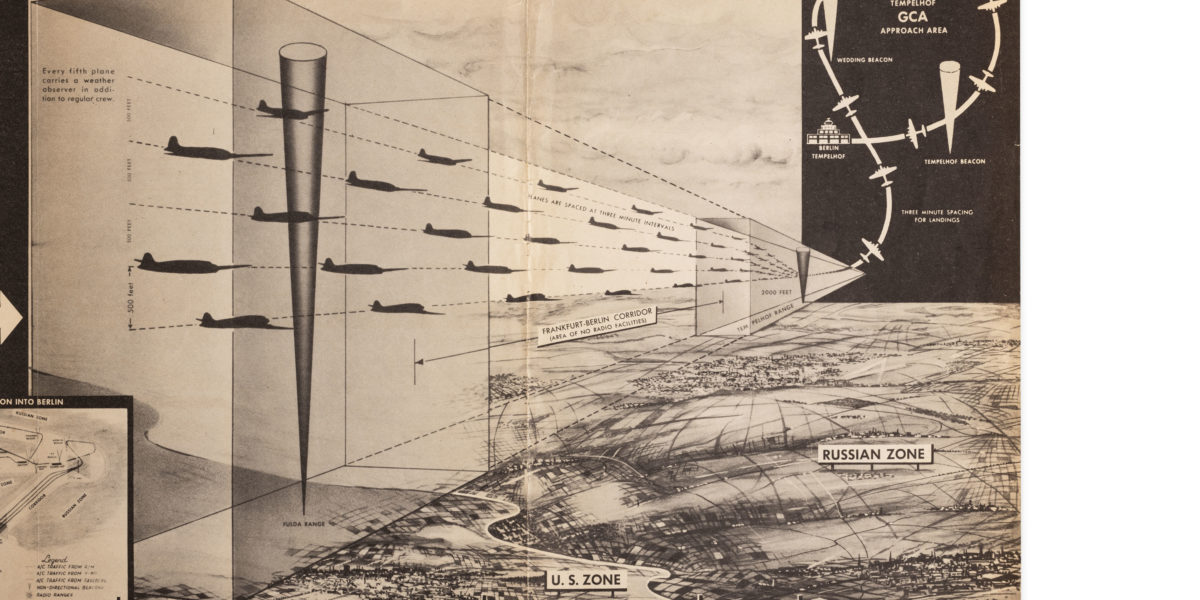 Mapping Modernity is the crowning achievement of the passionate collectors John Steegh and Harrie Teunissen. Over the past 40 years, they have collected over 19,000 maps and 2,500 atlases between them. Every inch of space in their home in Dordrecht is covered with maps. In 2021, they donated their collection to Leiden University, which called it outstanding and 'probably the most extensive private map collection in the Netherlands'. For this exhibition, they worked with Design Museum Den Bosch to select 250 maps that tell the story of our modern world. A world in which human beings placed themselves at the centre and believed that they could assert their control over everything.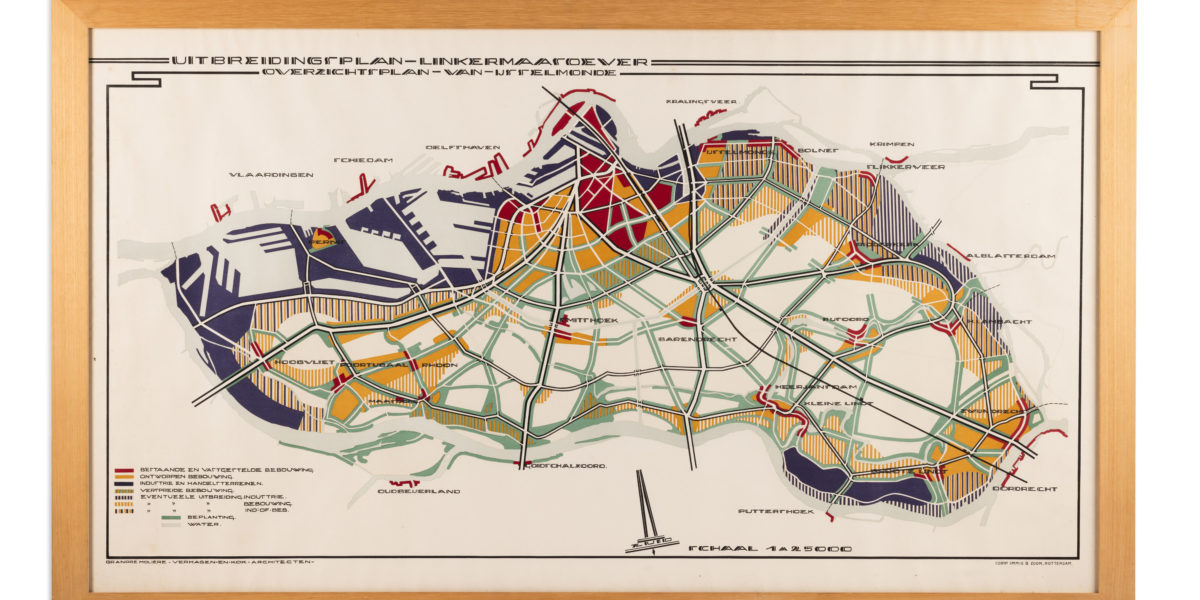 This exhibition was curated by senior curator Yassine Salihine, in collaboration with John Steegh and Harrie Teunissen. The exhibition design was provided by Bart Guldemond with graphic design by Sean van der Steenhoven.