14 October 2017 — 4 March 2018
StyleDrive
You are what you drive.
In contemporary society cars play a bigger role as cultural signifiers than jewellery. Style profiler Ellie Uyttenbroek is curating a photo exhibition of contemporary style profiles, drawing on the car as an extension of one's identity, and on the jewellery collection of the museum.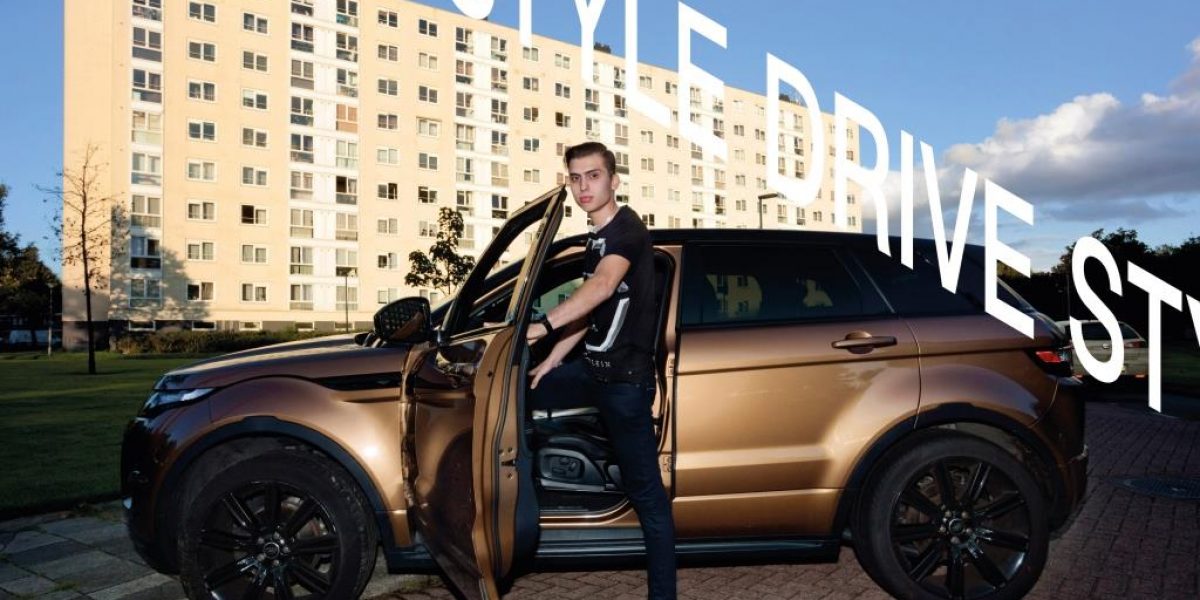 StyleDrive explores how objects of artistic jewellery can be given an new lease of life. Starting out with twenty culturally different style profiles, Ellie Uyttenbroek has teamed up with the photographer Otto Snoek. Armed with jewellery by Pablo Picasso, Emmy van Leersum, Meret Oppenheim, Hans Appenzeller and others, the duo create contemporary genre scenes of people and their lifestyle. The results will be shown on billboards, invoking the commercial public space.