11 June 2022 — 2 October 2022
The King of Posters: Engel Verkerke
Every youth room used to be full of them: the posters produced by Verkerke Reprodukties, the company of Poster King Engel Verkerke. Whether you picked Che Guevara, The Beatles, a horse on the beach or a naked woman, you could show exactly who you wanted to be and which group you wanted to belong to. 'The King of Posters' takes you back to the glory days of the poster in the 1960s, 1970s and 1980s and tells the story of a true revolution in the way we decorate our homes. The exhibition is a visual bombardment, a nostalgic trip down memory lane and a reflection on the development of visual and youth cultures.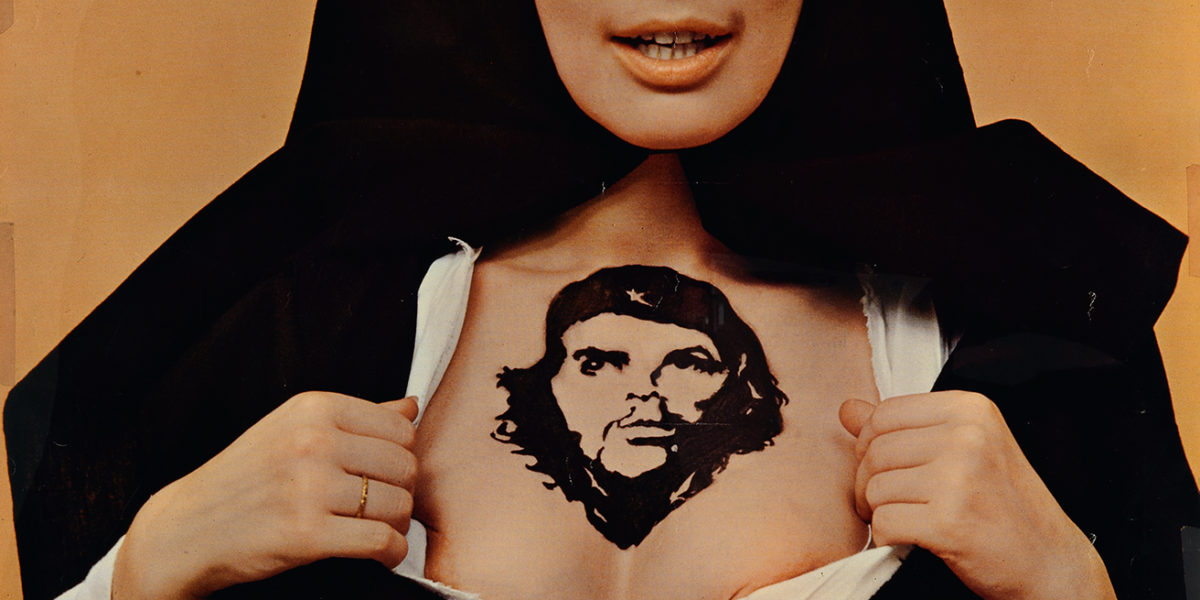 Posters from floor to ceiling
Teenage bedrooms in the 1950s were sparsely decorated: the odd reproduction of an old painting, a flower or a clown in a little frame. Around the mid-1960s, the occasional photograph of the Beatles or a psychedelic print began to creep into people's homes. And by the early 1970s, you were hard put to find a young person's room that wasn't covered from floor to ceiling with posters of every imaginable kind.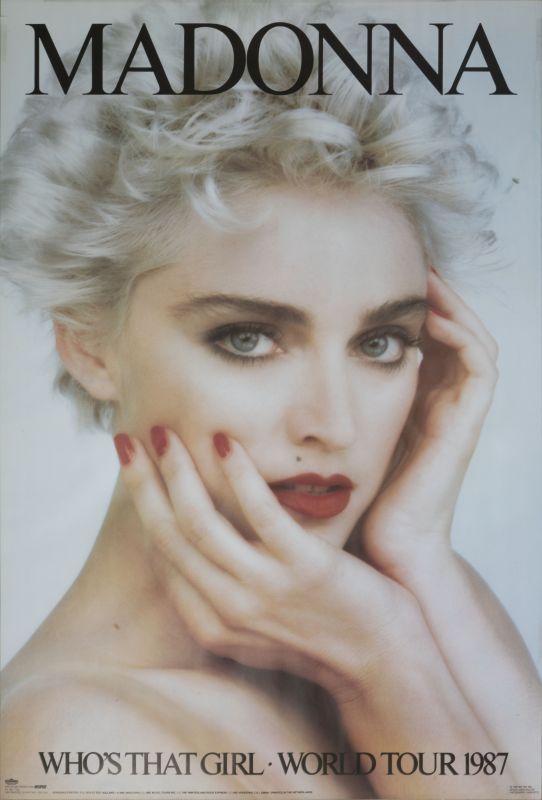 The rise and fall of a phenomenon
The former communist Engel Verkerke felt a need around the mid-1950s to brighten up the drab post-war living environment. He decided to publish reproductions of artworks that would be accessible to a large public with a limited budget. By the second half of the 1960s, the poster had grown in popularity to such an extent that it simultaneously became an expression of identity and a medium of protest. Verkerke responded by producing images of his own that were in keeping with the spirit of the times and met the growing demand. Big social themes like sexual liberation and emancipation were depicted explicitly and on a large scale, and Verkerke's posters could be bought everywhere. The popularity of this fast-moving and above all inexpensive medium reached its peak around the mid-1980s. The rapid development of visual culture more generally meant, however, that the poster ceased to be such an important medium of self-expression. It gradually shed its significance, until the digital world took over as producer of every kind of image.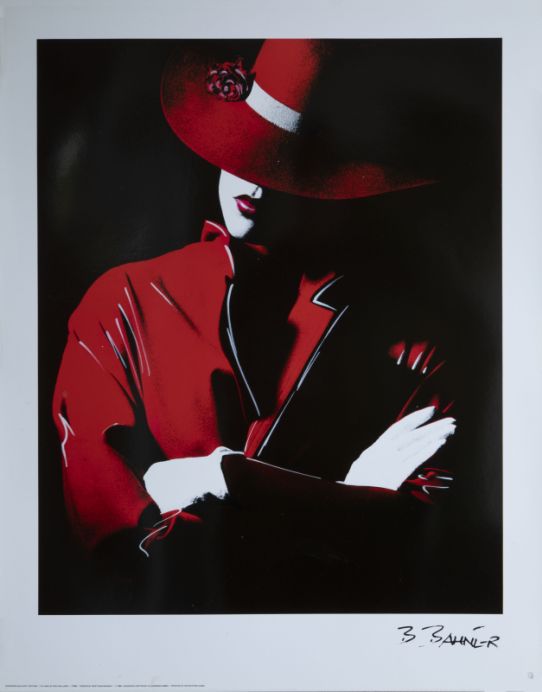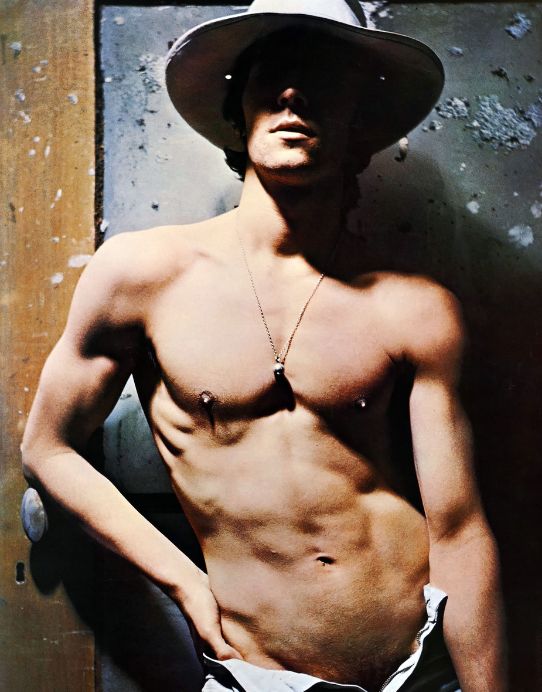 The breath of time
The King of Posters highlights the visual culture and media of a pre-digital age. The posters you hung in your room were part of the identity you hoped to convey, just as young people today use Instagram and TikTok to shape their identities. They also tell us a great deal about shifting tolerance for certain imagery: many of the posters that Verkerke published would be widely unacceptable nowadays. Looking at the exhibits in The King of Posters, you really do sense the breath of time.
Thanks to
the Stimuleringsfonds Creatieve Industrie,

gemeente 's-Hertogenbosch,

and Gravin van Bylandt stichting.