13 April 2023 20.00 hours
SAVED #3: Giuliano Bolivar
Lecture — Post-Tribal
How do young designers find their inspiration online? How has their favourite meme inspired their latest work? To what image can they always return when they are stuck in a creative rut? In short: What can their 'Saved' folder tell us about them as a creative?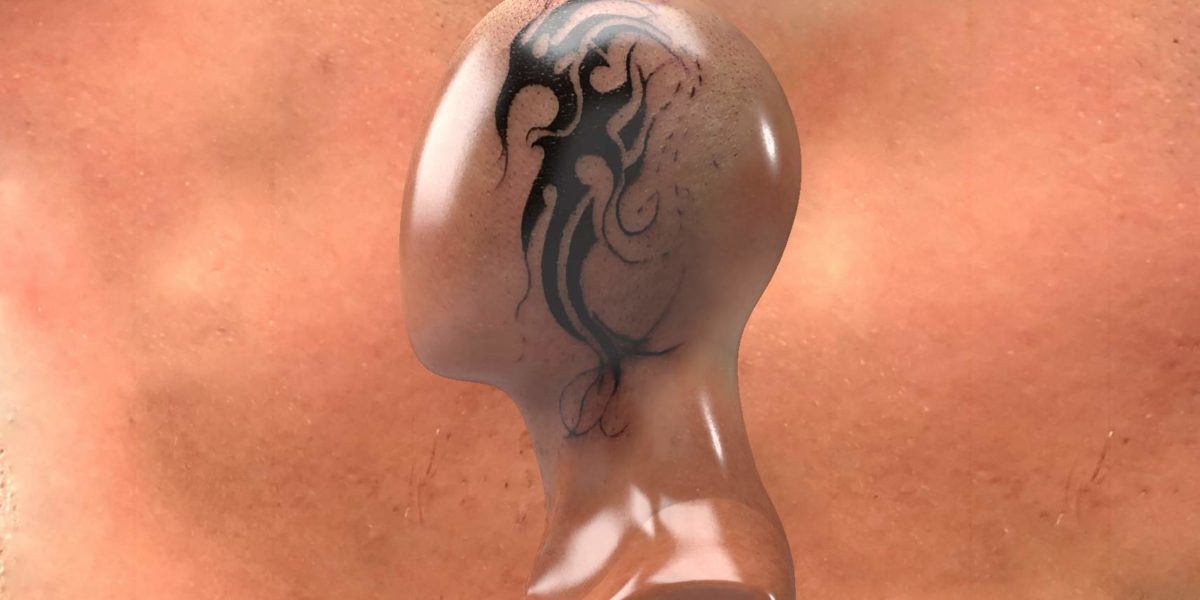 For the third edition of SAVED we are excited to host Giuliano Bolivar who is part of the exhibition Post Triba l. Giuliano is a multidisciplinary artist and designer working in the fields of tattooing, fashion, illustration and graphic design. Across commercial and free work the Honduran-born, Colombian-raised and Netherlands based artist and designer has asserted a unique style which is equal parts ethereal and dangerous; infused with a sense of dark romanticism and angelic motifs.
In the series SAVED we talk with designers about their inspirations, sources and references. The interview is structured as a deep dive through the sources of inspiration that designers have collected over time in their saved folders on TikTok, Instagram, YouTube and Tumblr. We will go from memes to music videos, and from movie trailers to random pictures. These will be the starting point for a conversation about their design practice, style and working methods.
Programme
20:00-20:30 Walk in with drinks
20:30-21:30 Conversation between Giuliano Bolivar and Jim van Geel (Curator Public Programme Young Design)
21:30-22:00 Drinks
This programme is free. Capacity is limited, to make sure you will able to attend please register through this link.
Young Design
SAVED is organized as a part of the Young Design programme. This department of the museum develops exhibitions and public programmes for a young and diverse audience. The focus is on young design makers, young design users and contemporary society.