Posthuman
BodyDrift part 1: Better Bodies
Article
The scientist Manfred Clynes, who coined the word 'cyborg' in 1960, once said that anyone who puts on a pair of glasses was already integrating technology in their body and was thus a cyborg. Many of us these days wear a smartwatch that minutely monitors our body, while disabled athletes can now only take part in official competitions if they can prove that their prostheses don't actually give them an advantage. Viewed in this light, the birth of the first genetically manipulated baby last year in China was an event of unprecedented historical importance.
Such fundamental interventions in human life and the body are an acute illustration of the extent to which technology and design have become part of our identity. They oblige us to review our definition of the human being. Some have even called for a new human right – the right to design oneself.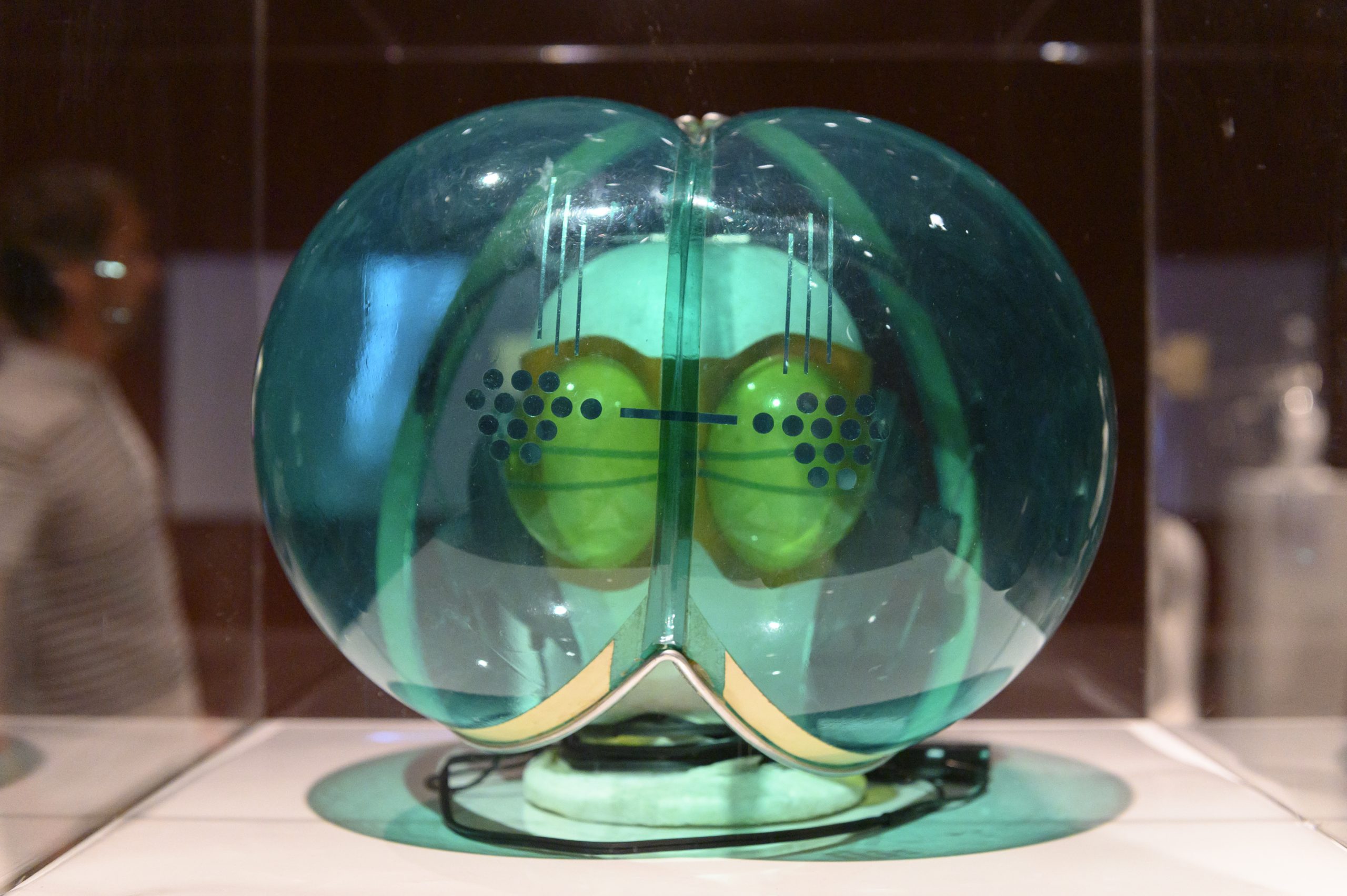 As a result, technology is becoming an extension of ourselves, not just figuratively, but increasingly often in a literal sense too. Many discoveries have arisen from the desire to improve the human body. We have now reached a historical turning point when it comes to the interaction between body and technology. It could go two ways: technology might enhance our bodies, make them stronger and offer them unprecedented possibilities. Or else our bodies could become a vulnerable and outdated interface in a world of networks and systems.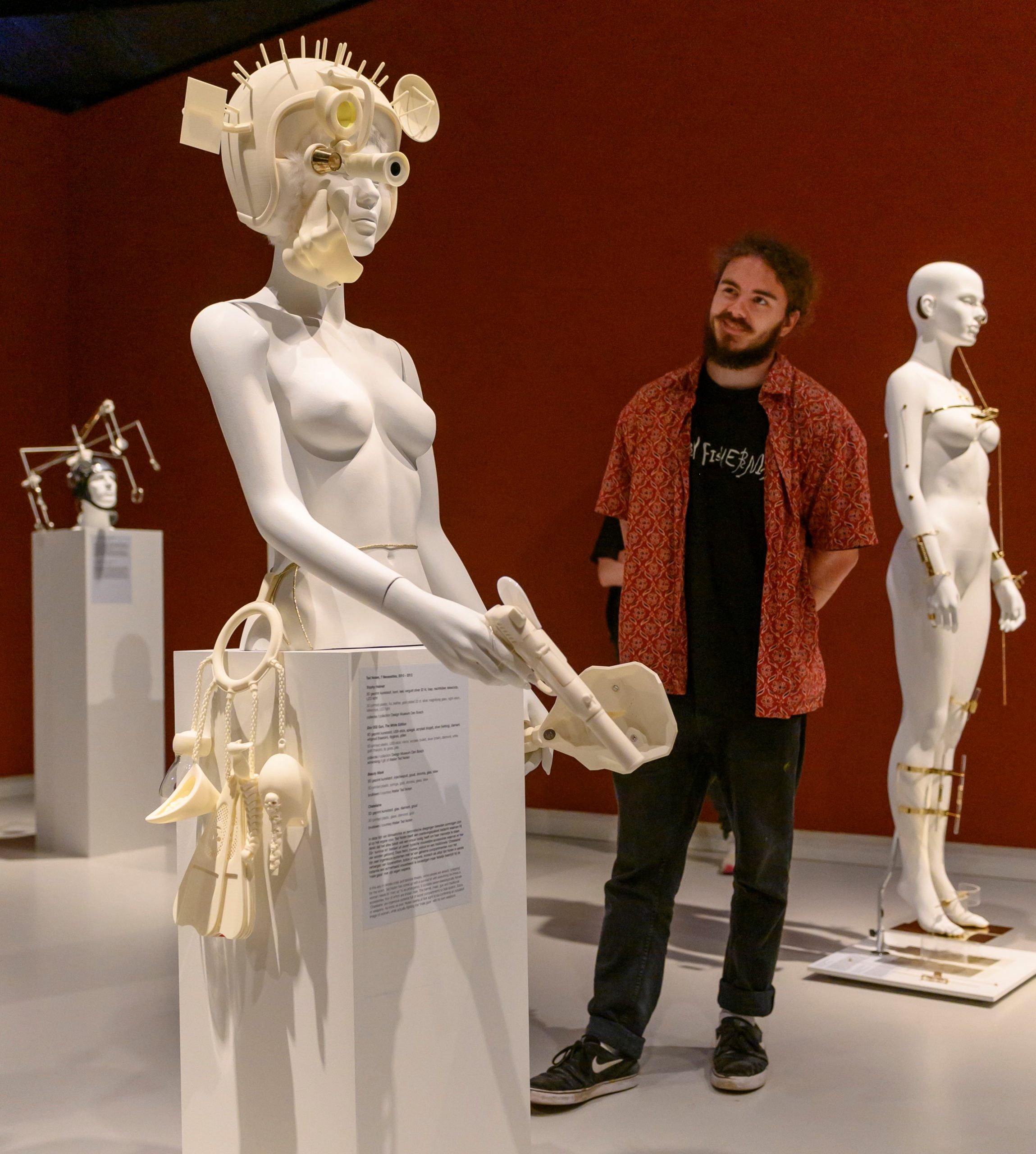 The works shown in this part of the exhibition keep faith with our bodies. Although they were conceived in different periods and differ widely from one another, they share a fundamental belief in the human body. The body is extended, embellished, defended or armed, ready to face the future.