Posthuman
Spotlight: Neri Oxman's Vespers
Designer
The exhibition BodyDrift – Anatomies of the Future includes two death masks by Neri Oxman. Part of her Vespers series, they refer to a centuries-old tradition of death masks, but are 3D-printed and based on specially developed algorithms inspired by structures from nature.
Neri Oxman and Mediated Matter Group for STRATASYS Ltd's 'New Ancient' collection, Vespers Death Mask 4 Series 2, 2016 and Vespers Death Mask 1B Series 2, 2016
3D-printed plastic on a Stratasys Objet500™ Connex3 Color Multi-material 3D Production System
courtesy of Museum Arnhem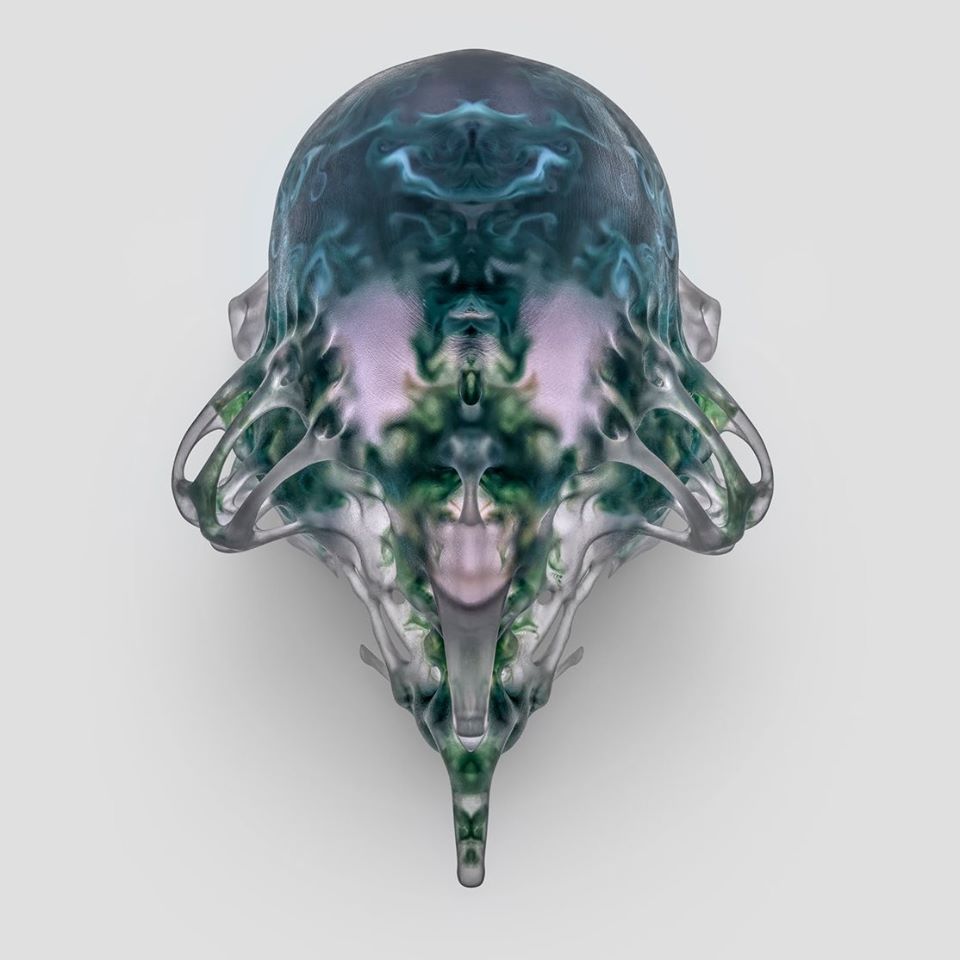 About Vespers
This project by the designer Neri Oxman points towards a near future in which wearable interfaces will not only be tailored to the individual user, but will also have a specific material, chemical and even genetic composition. A second skin of this kind will function as a membrane between the wearer and the environment in which they are located.
From death to life, life to death
The Vespers collection comprises a total of three series, the first of which is simply an update of the death mask as a cultural artefact. The final series visualizes a living mask that functions as wearable, support technology. The masks shown here belong to the second series, which is situated between the two other extremes. They express the process of metamorphosis between the ancient relic and its contemporary interpretation. Together, the three series making up the Vespers collection represent the transition from death to life, or from life to death, depending on how you choose to read the collection.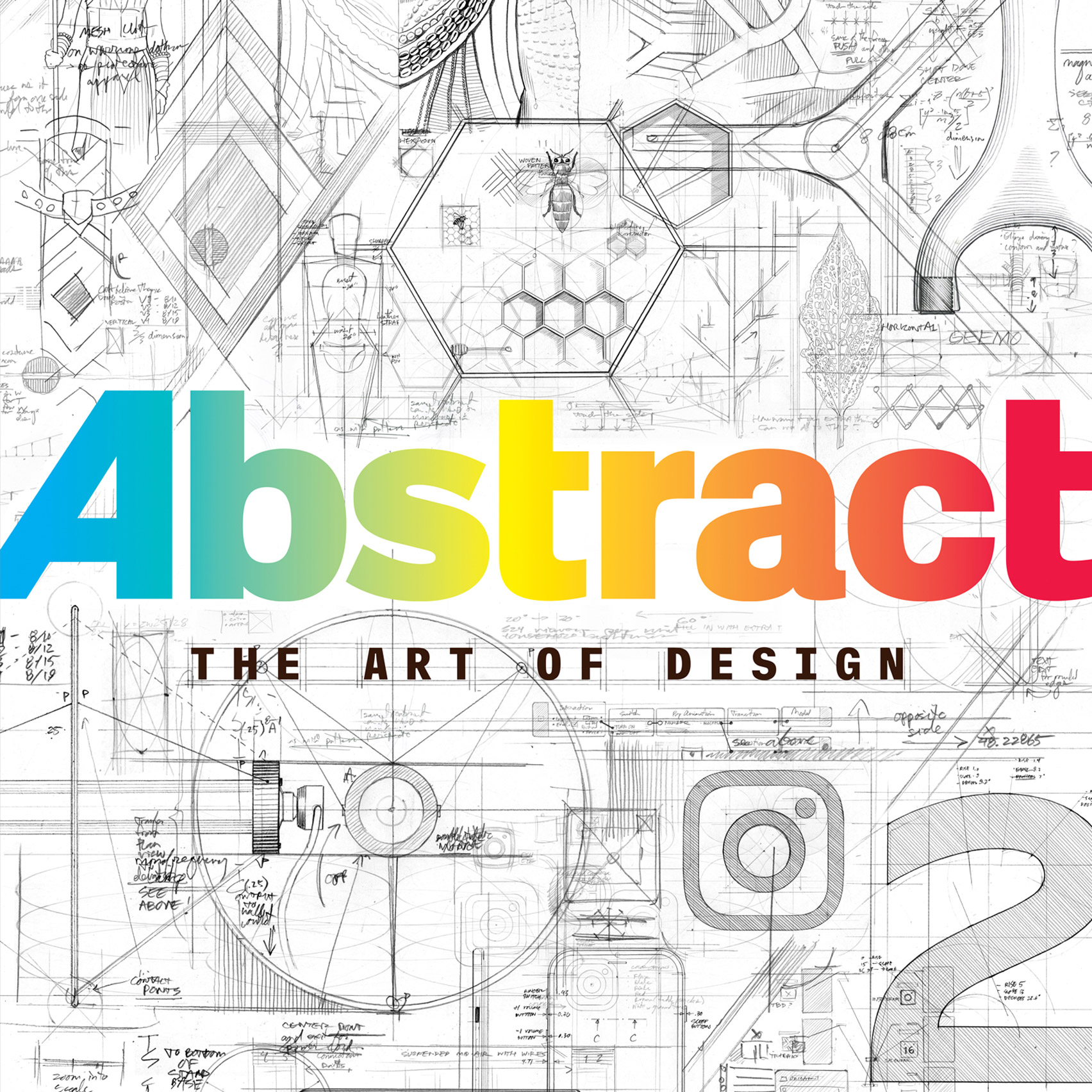 Like to know more?
Would you like to know more about Neri Oxman's work? The series Abstract: The Art of Design can be found on Netflix. Oxman is featured in season two, episode two.
Prefer to read?
The profile piece 'Who is Neri Oxman' in The New York Times offers a good insight into Neri Oxman's life and work. Read the article here.