From the fifteenth century onwards many engraved designs for the decorative arts have been produced. These prints were the principal medium for the dissemination of new kinds of objects, fashions, styles, models and decorative motifs. When a designer drew a design as a model to be engraved, he was faced with a different task from designing an actual object. As the purpose of his design was to inspire other artists and craftsmen, he could combine features that would never be juxtaposed in a single object. As a result, designs for engravings can be highly attractive but unrealistic at the same time.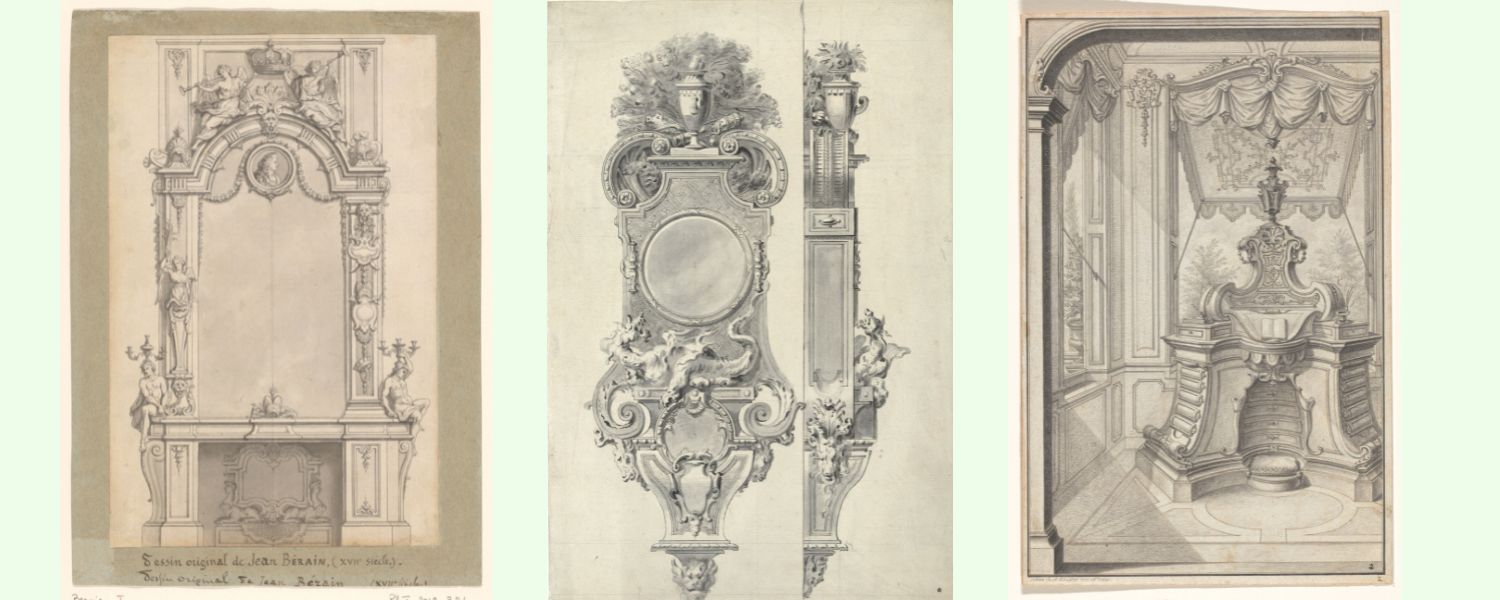 A language of her own
One who is inspiring others these days is Christine Jetten. She designs glazes and ceramic facades commissioned by architects who cannot find what they are looking for within the existing range. In her process, she therefore records everything so that her designs eventually become accessible to the industry. In the process, she has even developed her own language to communicate everything clearly. This consists not of drawings, but of recipes. Because she does not draw with pencil. Why that is, she tells you in the video below.