Design Museum Den Bosch is open again! We ask all visitors to book their ticket in advance and to read our additional safety measures to limit the spread of the corona virus before coming to the museum. You can book your tickets HERE, please read our corona protocol HERE.
Still on display until — 4 October 2020
What does the future of the human body look like? In this exhibition, artists and designers explore the moral and technological boundaries of the body.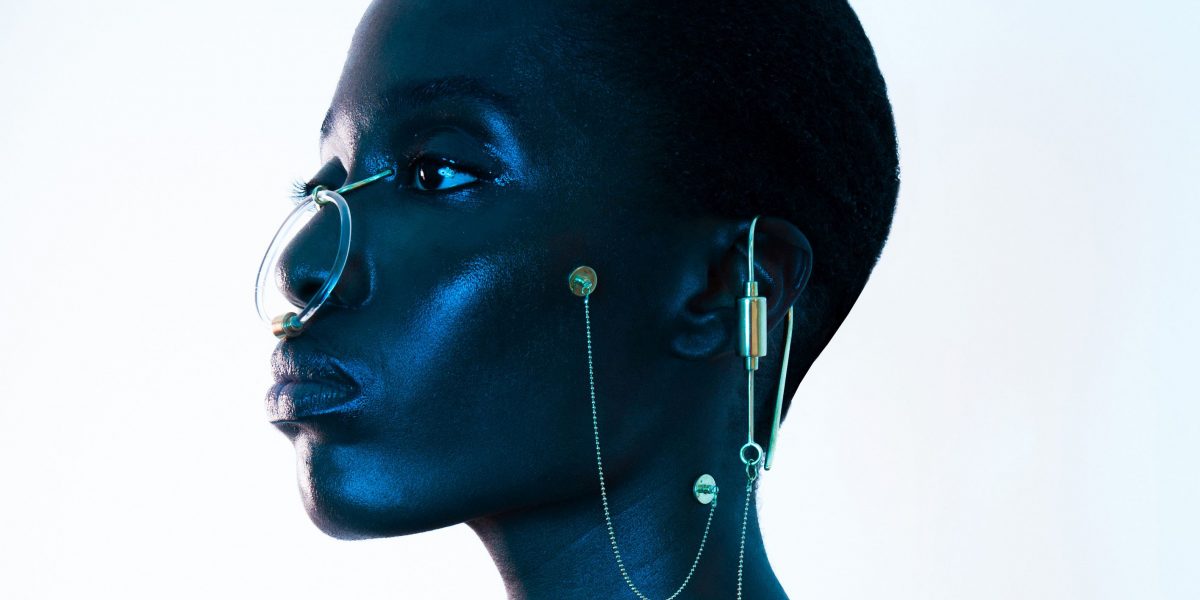 On display until — 18 October 2020
The Poster is Dead presents the work of eight design agencies who are working at the forefront of digital motion design for the public space.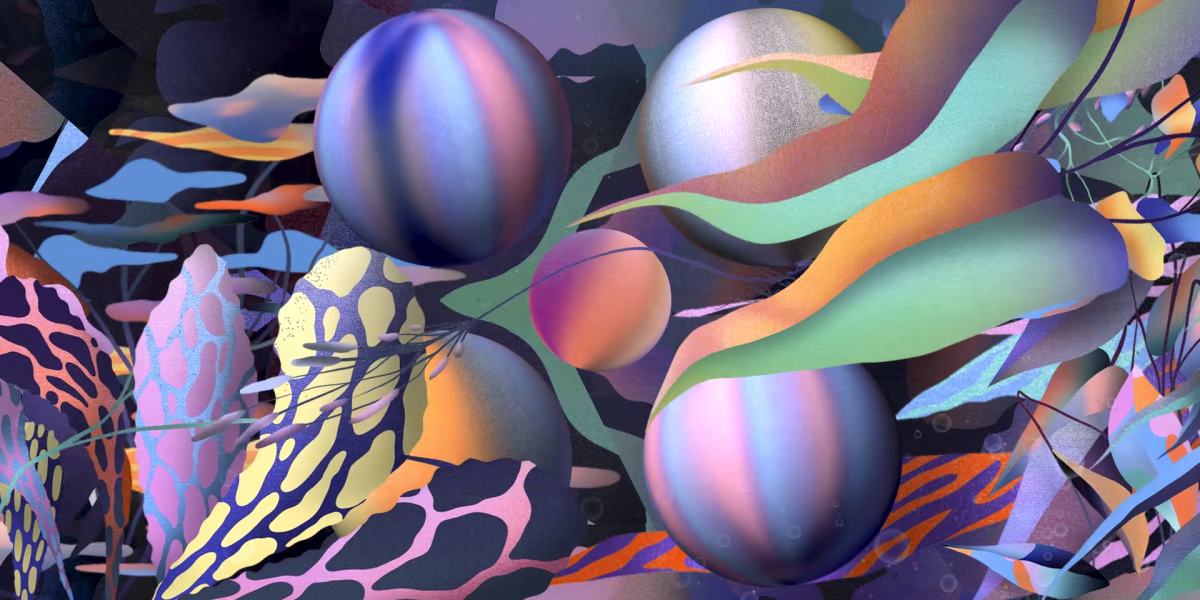 On display until — 18 October 2020
Master students at the Design Academy Eindhoven present their research into the theme 'stigmergy'. How can designers utilize this complex concept?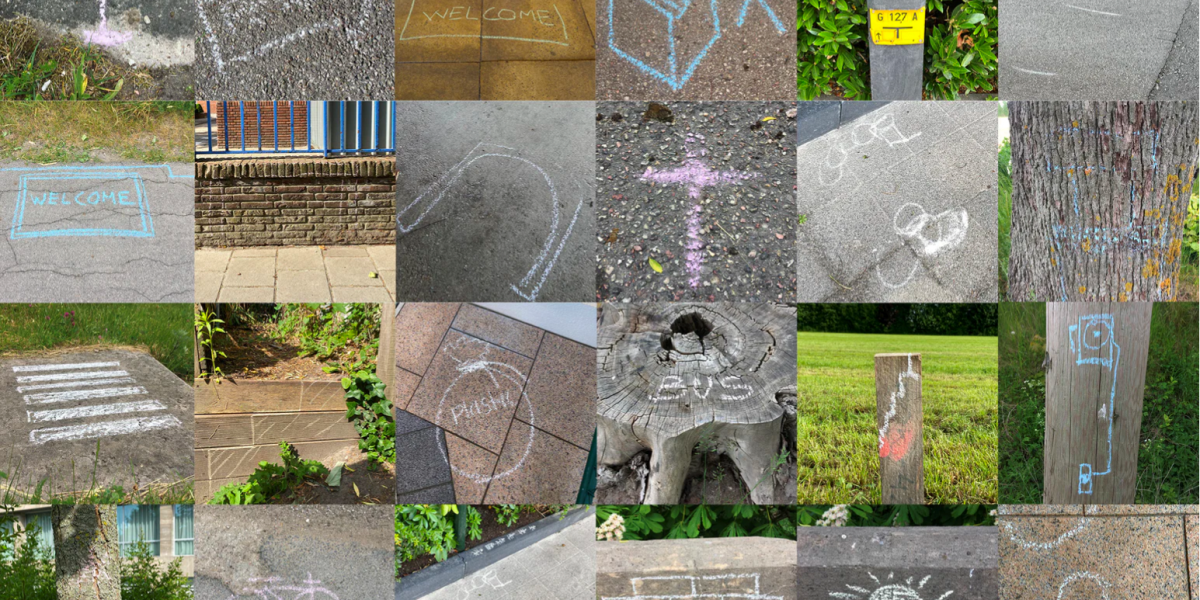 On display from 17 October 2020 until 7 February 2021
This autumn, Design Museum Den Bosch presents the work of the visionary designer, critic and activist Victor Papanek (1923-1998).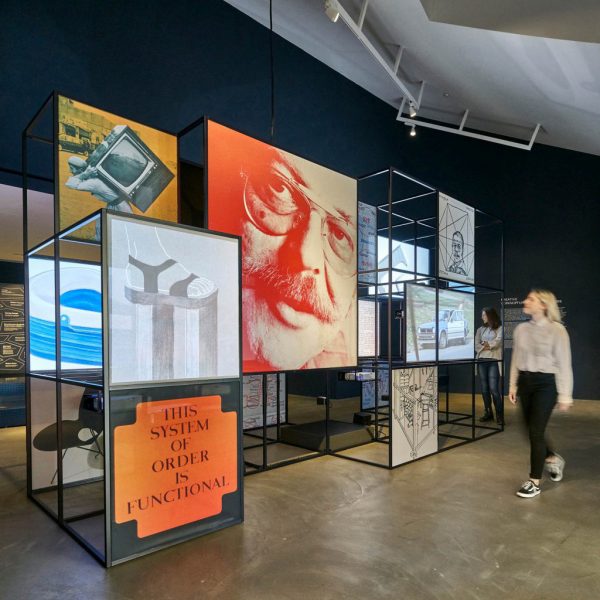 On display from 20 February 2021 until 13 June 2021
Not Woodstock, but Vienna was the center of the counterculture in the 1960s and 1970s! In this exhibition you will discover the mind-expanding, groundbreaking and socially critical works of the Austrian avant-garde.