Following the measures to limit the spread of the corona virus, the museum is temporarily closed. We are looking forward to welcoming you again soon.
On display from 9 June 2021 until 3 October 2021
In 'Radical Austria – Everything is Architecture', you will discover the mind-expanding, boundary-shifting and socially critical work of the Austrian avant-garde in the 1960s and 70s.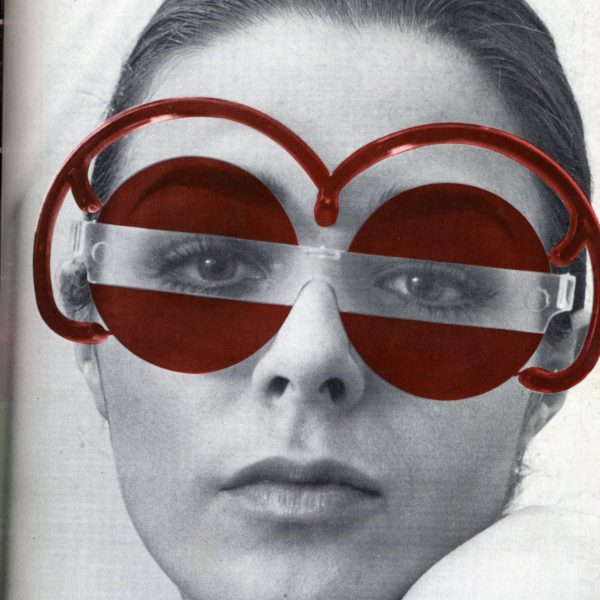 On display from 9 June 2021 until 5 September 2021
Meret Oppenheim (1913–1985) was a Surrealist who didn't want to be called a Surrealist. A feminist who didn't like 'women's art'. World-renowned but agonized by her fame. This exhibition introduces you to Oppenheim and her playful and ironic work.