Please buy your tickets for the exhibition 'Design of the Third Reich' online. We cannot guarantee that tickets will still be available at the door. As of October 28th, the museum will also be open on Mondays! BUY YOUR TICKETS HERE. 
On display until — 19 January 2020
Design Museum Den Bosch's exhibition of Third Reich design will be the first in the world. The Volkswagen Beetle, the 1936 Olympic Games, the swastika and Leni Riefenstahl's films. The main loan items come from major German museums in Berlin and Munich.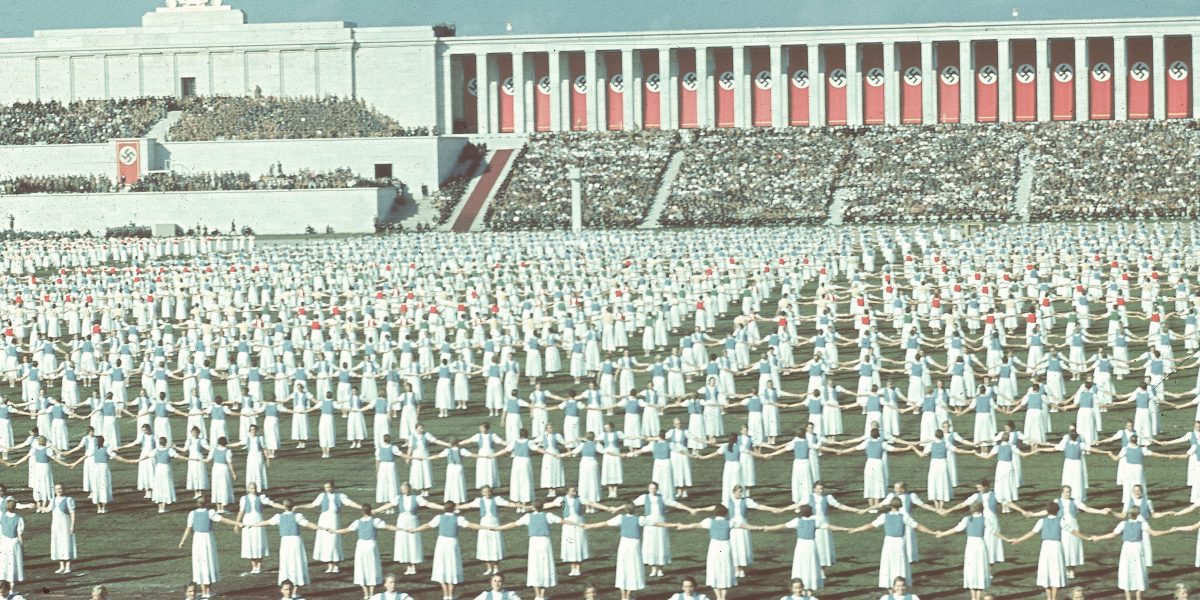 On display from 1 February 2020 until 7 June 2020
What does the future of the human body look like? In this exhibition, artists and designers explore the moral and technological boundaries of the body.