Welcome back! We appreciate it when you book your tickets online in advance of your visit, even if you have a Museumkaart.
On display until — 3 October 2021
In 'Radical Austria – Everything is Architecture', you will discover the mind-expanding, boundary-shifting and socially critical work of the Austrian avant-garde in the 1960s and 70s.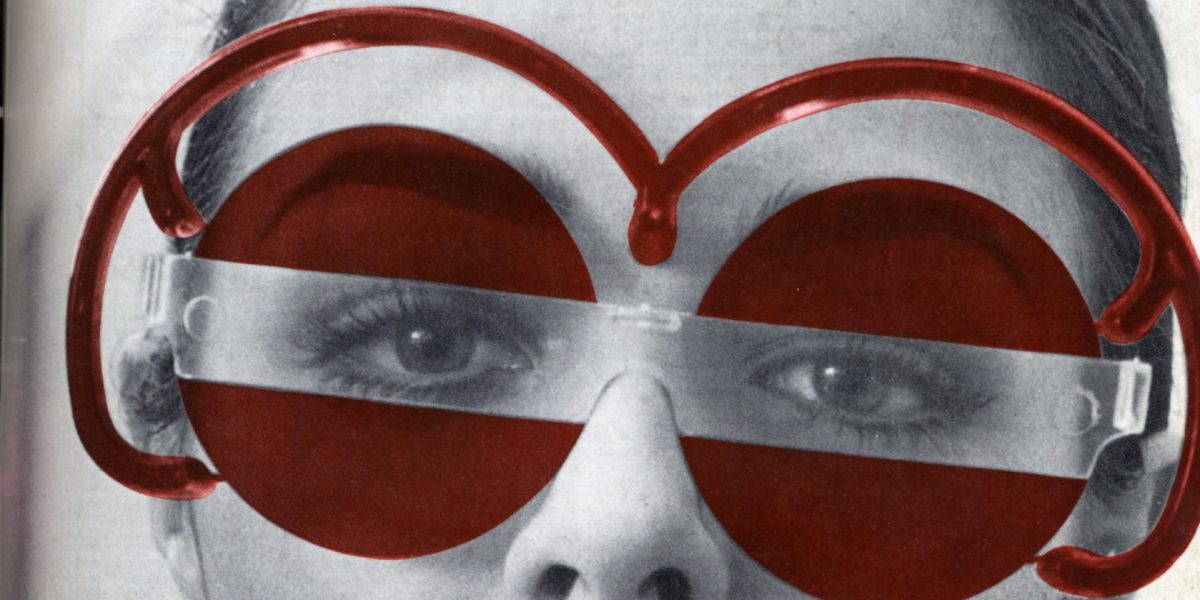 On display until — 5 September 2021
Meret Oppenheim (1913–1985) was a Surrealist who didn't want to be called a Surrealist. A feminist who didn't like 'women's art'. World-renowned but agonized by her fame. This exhibition introduces you to Oppenheim and her playful and ironic work.
On display until — 19 September 2021
Design Museum Den Bosch is proud to mark the Design Prize 2021 by presenting the work of three up-and-coming Brabant design talents. They have been selected by the winner of this year's prize, Bart Hess.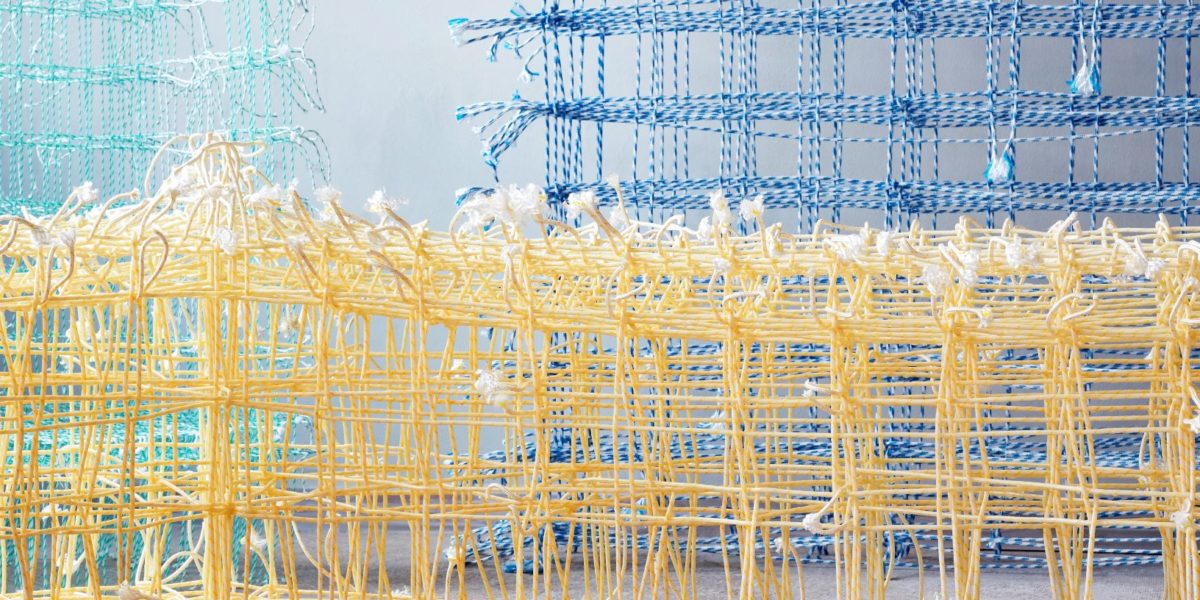 On display from 2 October 2021 until 23 January 2022
Lucio Fontana is one of the twentieth century's most important avant-garde artists. The jewellery and ceramics collection of the museum forms the basis of the exhibition, supplemented by paintings, interiors and light objects. Fontana's Ambienti Spaziali can be seen in the Netherlands again for the first time since 1967.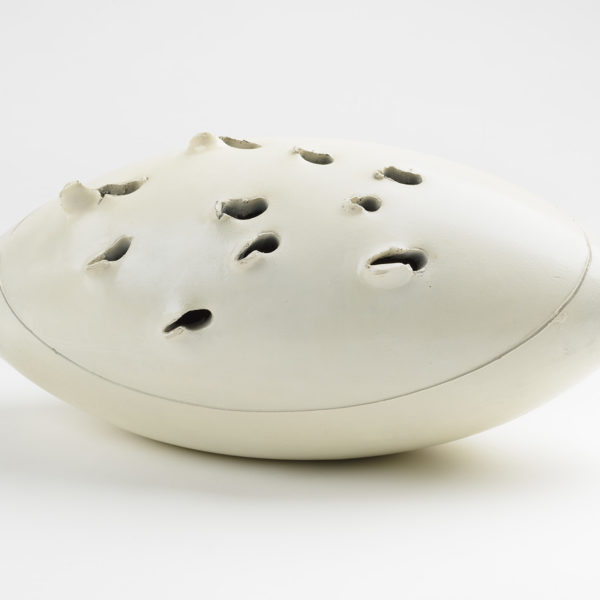 On display from 16 October 2021 until 6 February 2022
Goth is the world's biggest subculture, steeped in an undefined yearning for the dark side of life. This exhibition looks for the subculture's wellspring and presents a cultural history packed with dramatic imaginings, ominous design and melancholic art.