On display until — 3 September 2023
Design, art, nature and technology blend into a single whirlwind experience in this grandly conceived family exhibition. Discover the fascination with speed, follow the hunt for the millisecond and experience the heyday of streamlined design.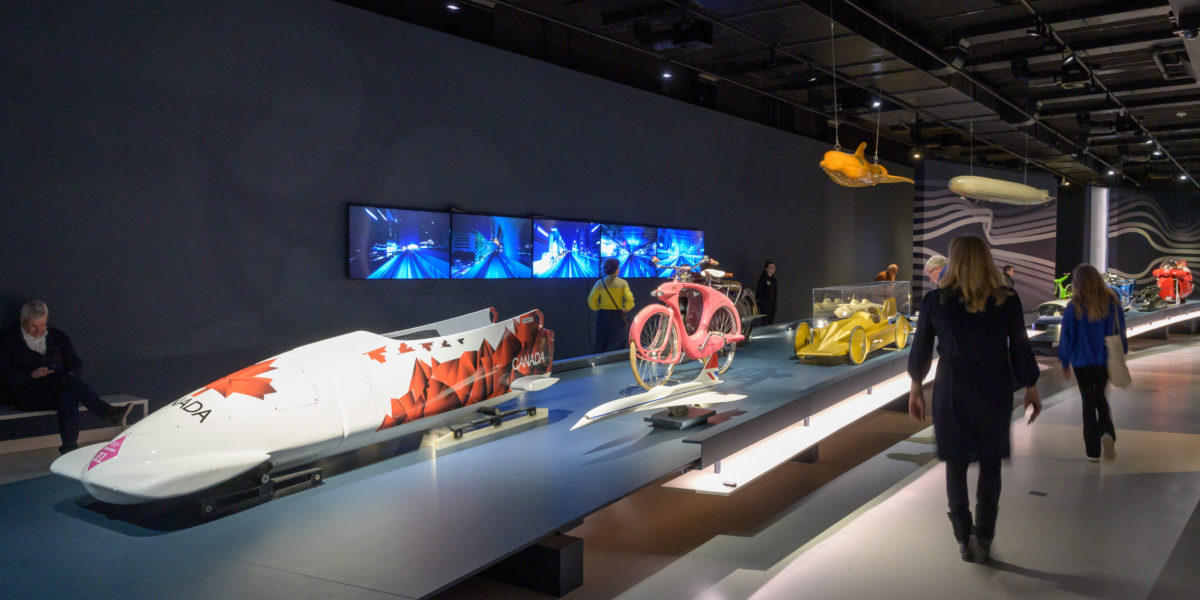 On display until — 13 August 2023
The most popular tattoo in the nineties was the tribal tattoo. The solid shapes, placed in large sections and thick lines, decorated many upper arms, backs and lower legs. The unsubtle tattoos were inspired by the traditions of the Maori, Hawaiians and Aztecs, among others, but had little to do with them in practice. We… View Article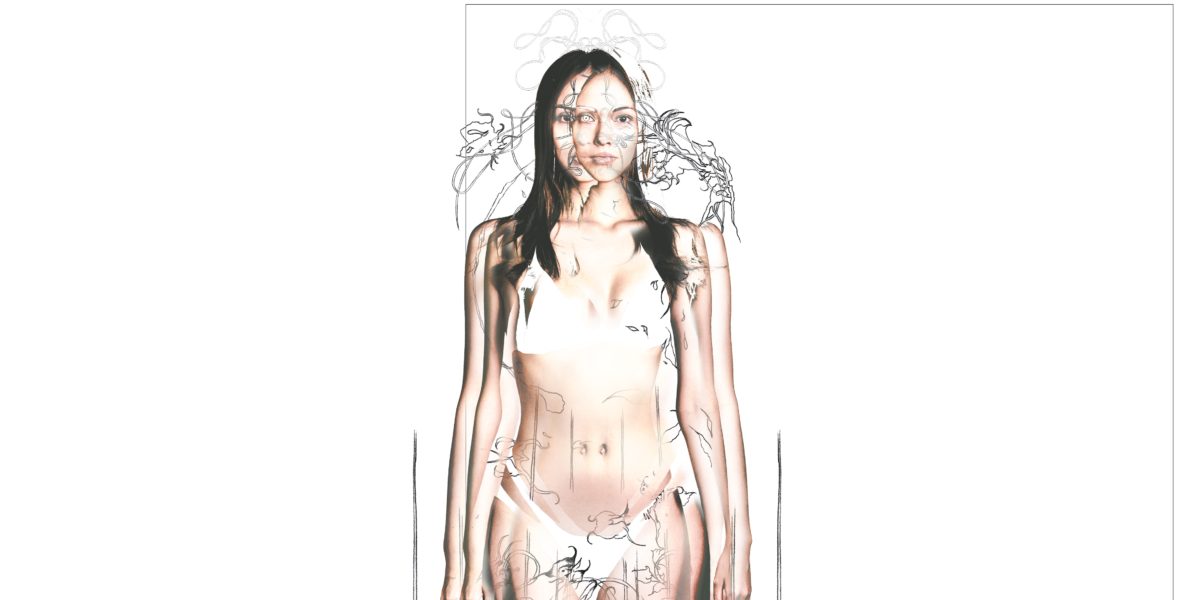 On display until — 31 December 2023
In the ceramics closet on the second floor of the museum, we present the recent acquisition of 'Everyday Tools' by Sigrid Calon.