Welcome back! Please make sure to book your tickets online, even if you have a Museumkaart. Don't forget to wear your face mask when inside the museum.
On display until — 3 October 2021
In 'Radical Austria – Everything is Architecture', you will discover the mind-expanding, boundary-shifting and socially critical work of the Austrian avant-garde in the 1960s and 70s.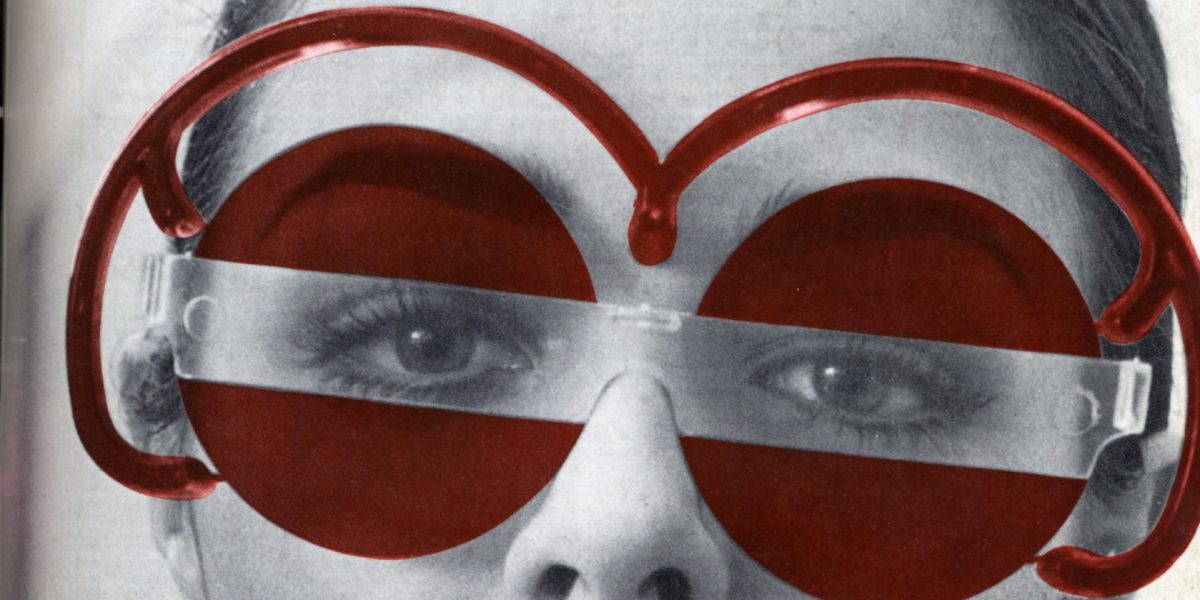 On display until — 5 September 2021
Meret Oppenheim (1913–1985) was a Surrealist who didn't want to be called a Surrealist. A feminist who didn't like 'women's art'. World-renowned but agonized by her fame. This exhibition introduces you to Oppenheim and her playful and ironic work.
5 June 2021 — 13 June 2021
Design Museum Den Bosch is presenting Benno Premsela's jewellery collection this spring under the title Warrior and Seducer. Benno Premsela (1920–1997) was a designer, interior decorator and leading figure in the post-war Dutch art world. He was also a prominent champion of LGBT rights in the Netherlands.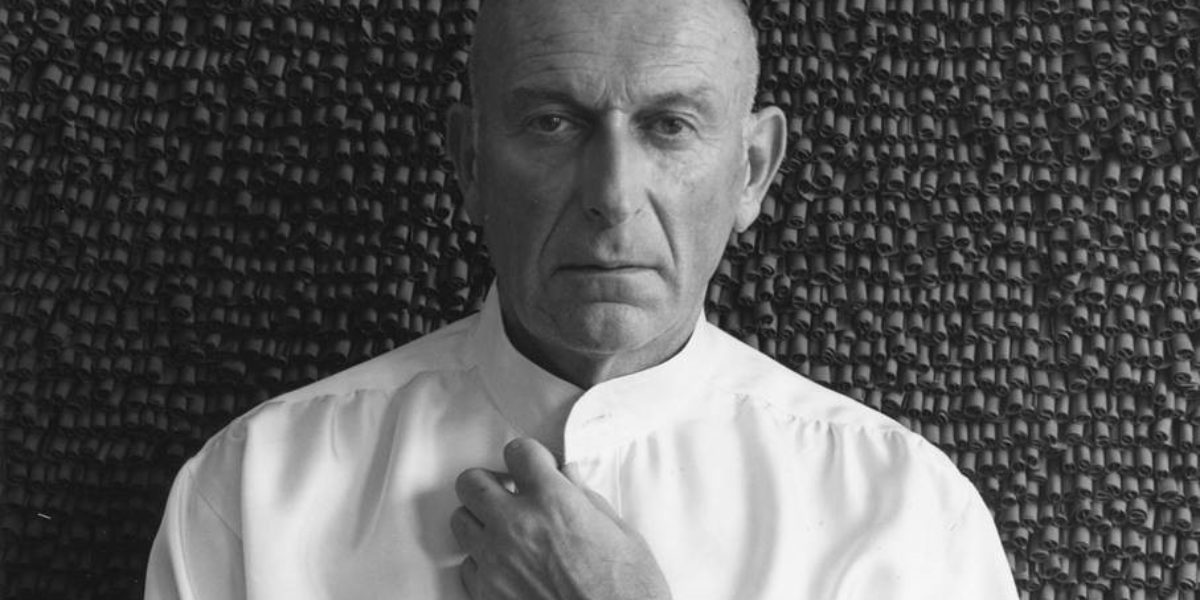 On display until — 1 October 2021
At the top of the monumental, spiral staircase of the museum, you can see a new permanent ceramics collection exhibition with works by Pablo Picasso and Kenneth Price, among many others.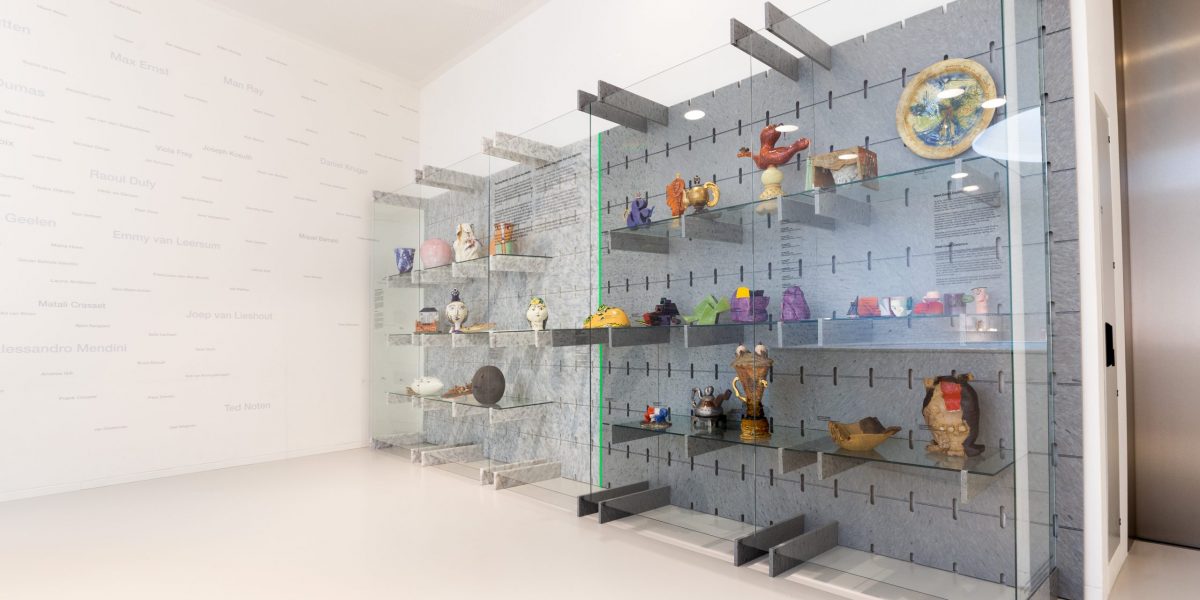 On display from 19 June 2021 until 19 September 2021
Design Museum Den Bosch is proud to mark the Design Prize 2021 by presenting the work of three up-and-coming Brabant design talents. They have been selected by the winner of this year's prize, Bart Hess.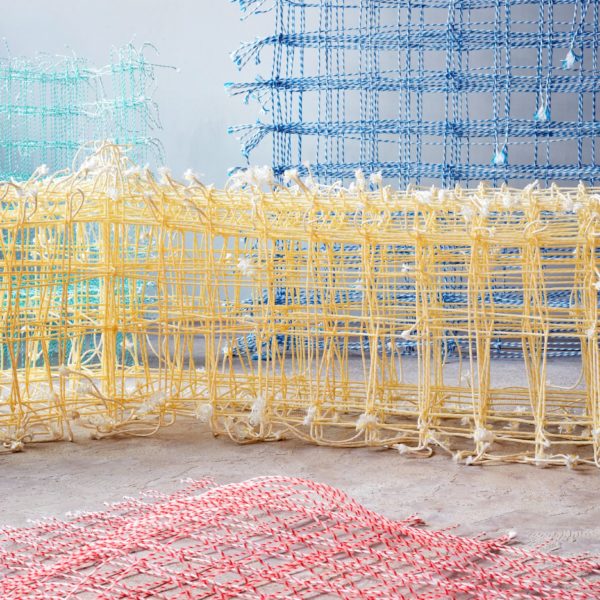 On display from 2 October 2021 until 23 January 2022
Lucio Fontana is one of the twentieth century's most important avant-garde artists. The jewellery and ceramics collection of the museum forms the basis of the exhibition, supplemented by paintings, interiors and light objects. Fontana's Ambienti Spaziali can be seen in the Netherlands again for the first time since 1967.