Still on display until — 16 October 2022
The exhibition Sneakers Unboxed offers you a behind-the-scenes look at the footwear that triggered technological breakthroughs, inspired new youth cultures and turned the fashion world on its head.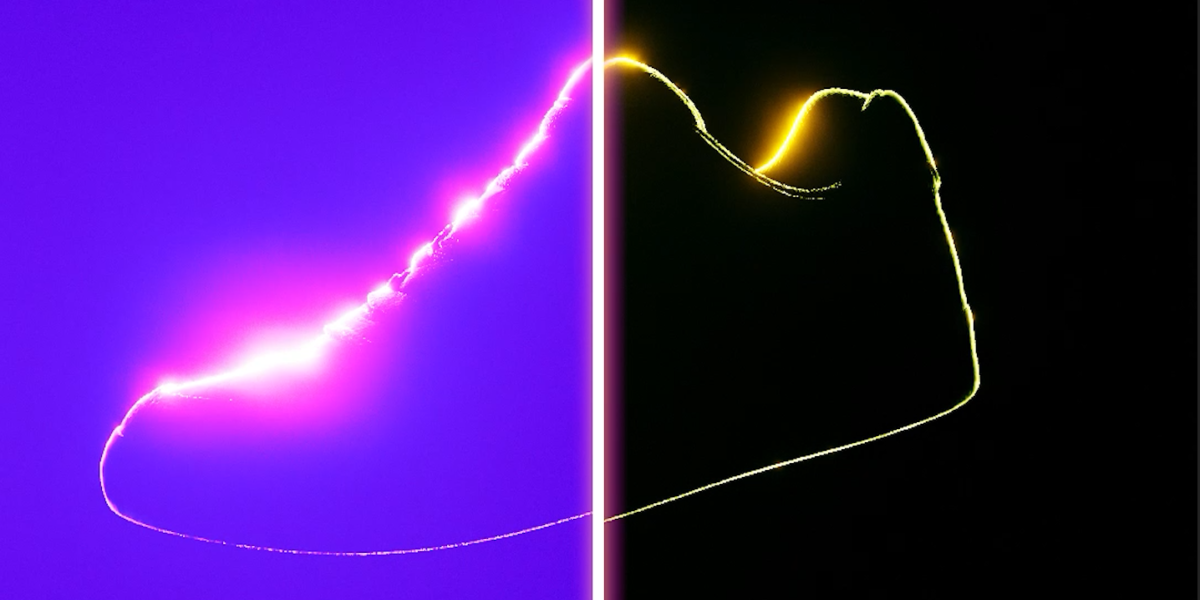 On display from 5 November 2022 until 12 February 2023
This pioneering exhibition is an opportunity to discover a collection of extraordinary design drawings from the Rijksmuseum. The drawings, which date from the period 1500–1900, have been brought together for the first time and are arranged according to the successive stages of the design process.