Welcome back! You no longer have to book a ticket in advance, and you do not have to have proof of vaccination, testing or recovery for your visit to the museum. Please note that you do need that proof when you visit the museum restaurant.
Still on display until — 3 October 2021
In 'Radical Austria – Everything is Architecture', you will discover the mind-expanding, boundary-shifting and socially critical work of the Austrian avant-garde in the 1960s and 70s.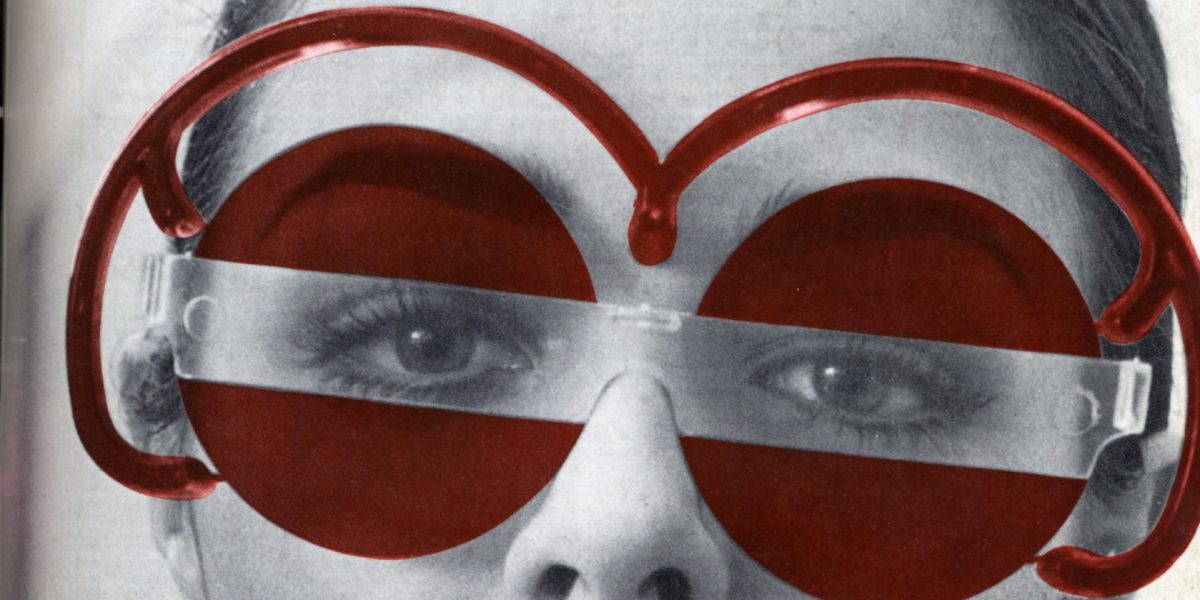 On display from 3 October 2021 until 23 January 2022
Lucio Fontana (1899–1968) was one of the 20th century's most important avant-garde artists and continues to inspire artists, designers and architects to this day. He is best known for his iconic slashed paintings, but Fontana's work goes much further than that. He was a sculptor by training, created spatial installations, collaborated with architects and designed… View Article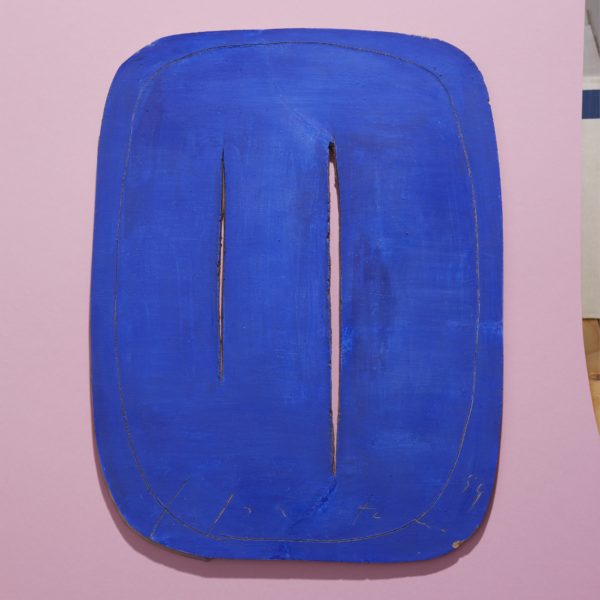 On display from 16 October 2021 until 18 April 2022
Goth is the world's biggest subculture, steeped in an undefined yearning for the dark side of life. This exhibition looks for the subculture's wellspring and presents a cultural history packed with dramatic imaginings, ominous design and melancholic art.