Following the measures to limit the spread of the corona virus, the museum is temporarily closed. We are looking forward to welcoming you again soon.
On display from 16 March 2021 until 21 March 2021
Design Museum Den Bosch presents the work of visionary designer, critic and activist Victor Papanek (1923-1998).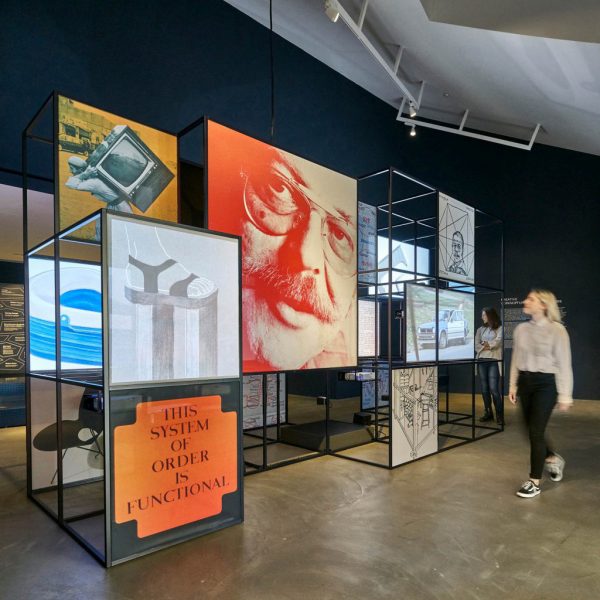 On display from 10 April 2021 until 3 October 2021
In 'Radical Austria – Everything is Architecture', you will discover the mind-expanding, boundary-shifting and socially critical work of the Austrian avant-garde in the 1960s and 70s.