On display until — 1 April 2024
Design!
Visiting time:

●

●

●

Average (30 minutes)
Our permanent Design! presentation can be found on the ground floor of Design Museum Den Bosch. Its 14 themes draw you into the world of design. The new presentation highlights the museum's vision of design as something that is everywhere, that belongs to everyone and that has had an immense societal impact in the past and present and will continue to do so in the future. You don't need a ticket to come and see it, but the presentation is the perfect starting point for both your visit to the museum and a fascinating conversation about design.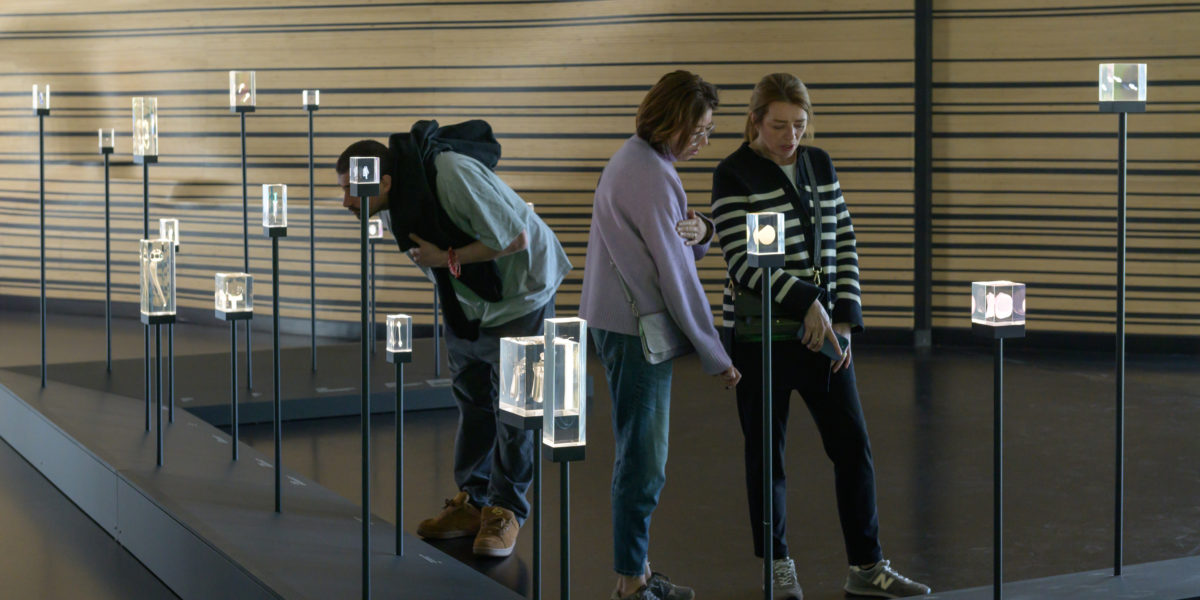 Design is the world and the world is design!
You are surrounded by design all day. The sneakers you wear, the car you drive, the cutlery you eat with and the phone that keeps you in touch. Design begins with your own body: getting your hair cut, training your muscles, possibly decorating your skin. Design shows who you are, who you want to be and where you want to belong. And it is everyone's property.
The social significance of design
Design has immense social and cultural significance. Our lives are defined by products and the opportunities they offer us. Design is closely linked to technology, for instance. Each fresh advance brings new needs, opportunities and possibilities. Design does not always have a positive impact on the world: it can also have devastating consequences for human beings, animals and nature. So it raises ethical questions in areas such as inequality and pollution.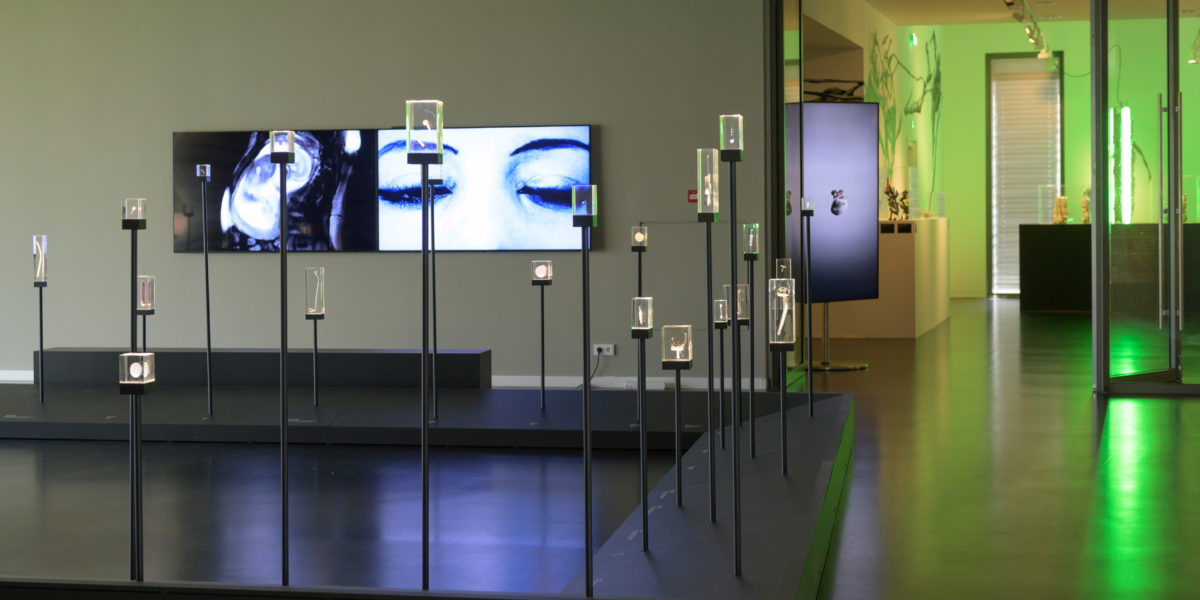 Step into the world of design
Design can be spatial, but graphic too. Something you can pick up or something that is digital. And it often forms part of a network or system. The word 'design' is applied to both the act of conceiving something new and the look and feel of the finished result. It is the designer who decides the form of the product you end up holding in your hands. When you use it, you make that product part of your world and contribute in turn to the meaning of the design. Design Museum Den Bosch collects, presents, explains and interrogates design from all these different angles. Starting here with the presentation Design!, in which a wide selection of objects related directly to the body will draw you into a world of functional and fanciful creativity.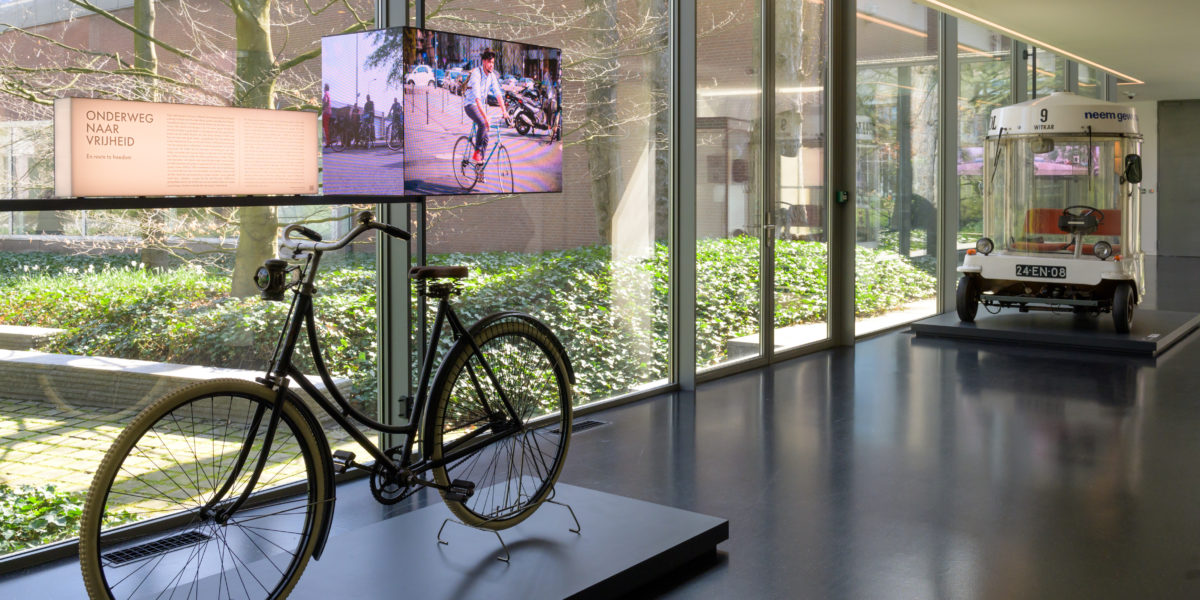 On the Third Floor too
Visit the Third Floor, the museum's digital knowledge platform, to explore the themes of this and other presentations in greater depth. Experts and enthusiasts share their insights into the different topics from a variety of angles. You can find the Third Floor here
With thanks to
The permanent presentation was designed by Frans Bevers and Paulien Berendsen. Financial support for Design! has been provided by: