5 June 2021 — 13 June 2021
Benno Premsela – Warrior and Seducer
Design Museum Den Bosch is presenting Benno Premsela's jewellery collection this spring under the title Warrior and Seducer. Benno Premsela (1920–1997) was a designer, interior decorator and leading figure in the post-war Dutch art world. He was also a prominent champion of LGBT rights in the Netherlands.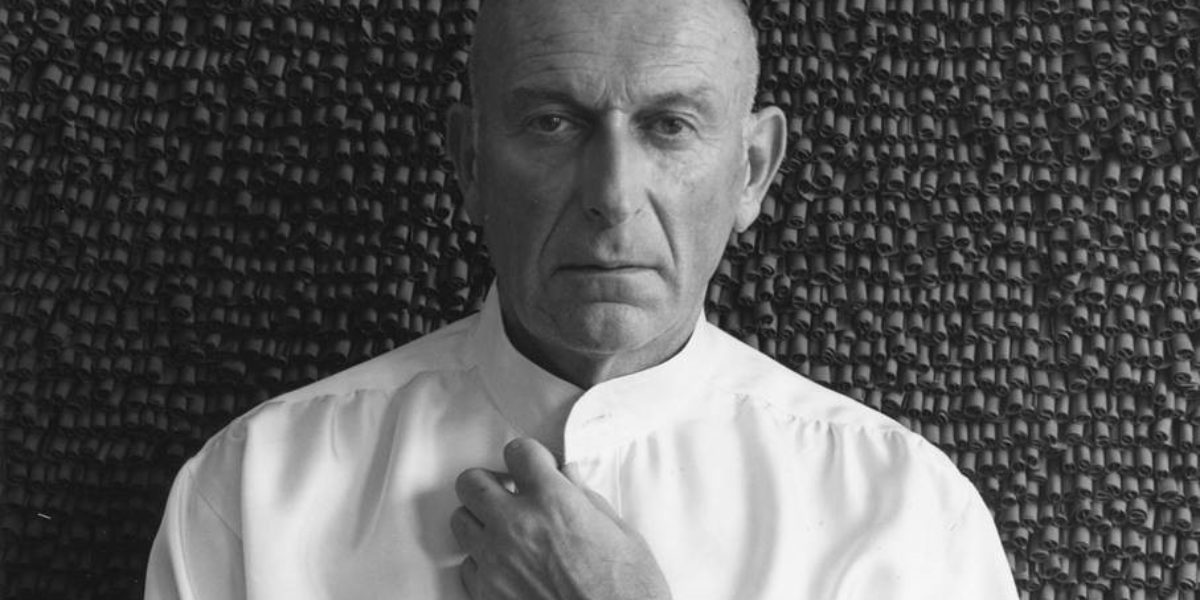 His collection of modern jewellery runs to some 150 pieces, including work by Hans Appenzeller, Gijs Bakker, Bruno Ninaber van Eyben, Françoise van den Bosch, Marion Herbst and Otto Künzli. In 2020, Els and Caspar Broeksma – Benno Premsela's heirs – and his partner Friso Broeksma, decided to donate this notable collection to Design Museum Den Bosch.
All the donated jewels are now on display in the museum, combined with a selection of the boxes, letters, cases and other objects that offer a glimpse of how the ensemble was assembled, documented and used. In this way, through the collection and everything that goes with it, we get to know Benno Premsela the collector.