19 June 2021 — 19 September 2021
Design Prize 2021
Design Museum Den Bosch is proud to mark the Design Prize 2021 by presenting the work of three up-and-coming Brabant design talents. They have been selected by the winner of this year's prize, Bart Hess. The Design Prize is awarded every two years by the Prince Bernhard Cultural Fund North Brabant and alternates between an established designer and a breakthrough talent. Bart Hess is an acknowledged designer who has already been showcased at Design Museum Den Bosch on a number of occasions. For that reason, he is keen to offer a platform to the emerging talents he has selected: Fransje Gimbrère, Joep Truijen and HIPS (Clémentine Schmidt & Josse Vessies). Their work will be on view at Design Museum Den Bosch from 19 June to 19 September 2021.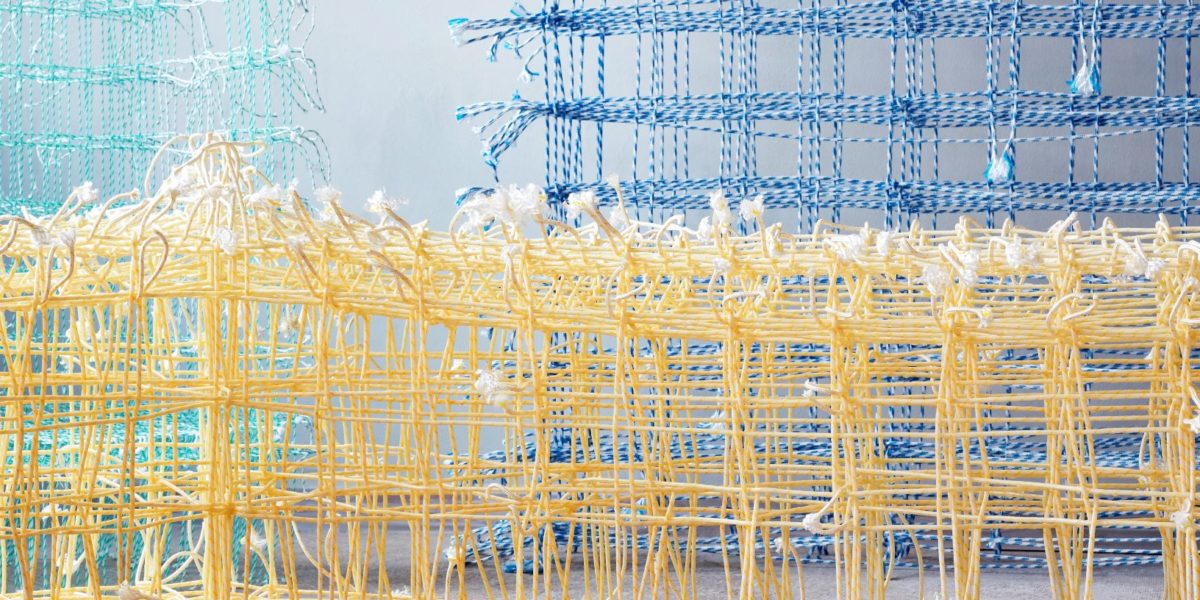 Design of the future
Design Museum Den Bosch aims to highlight and discuss the cultural significance of design by showing the work of twentieth and twenty-first-century designers and by connecting the history, actuality and forward-looking quality of design. All of these qualities are clearly visible in the work of Bart Hess, winner of the Design Prize for 2021, whose work featured in the exhibition Future Bodies: Bart Hess 2007–2017 held at the museum in 2017. Bart – together with Harm Rensink – also provided the exhibition design for BodyDrift – Anatomies of the Future, which Design Museum Den Bosch presented in 2020. A similarly curious but critical view of the future is also present in the work of the talents Hess has selected.
Joep Truijen
Joep Truijen graduated from Eindhoven's Design Academy in 2018. His Body Capture featured in the exhibition BodyDrift – Anatomies of the Future at the Design Museum Den Bosch. The work is a response to 'transhumanism', which predicts that we will soon be able to digitally upload our consciousness, meaning that our bodies will no longer be needed. Joep Truijen set out in Body Capture to preserve the experience of living in a human body. It serves as an archive documenting the body's physical space, movement and expression – a time capsule containing the elements needed to reconstruct the body in a transhuman future.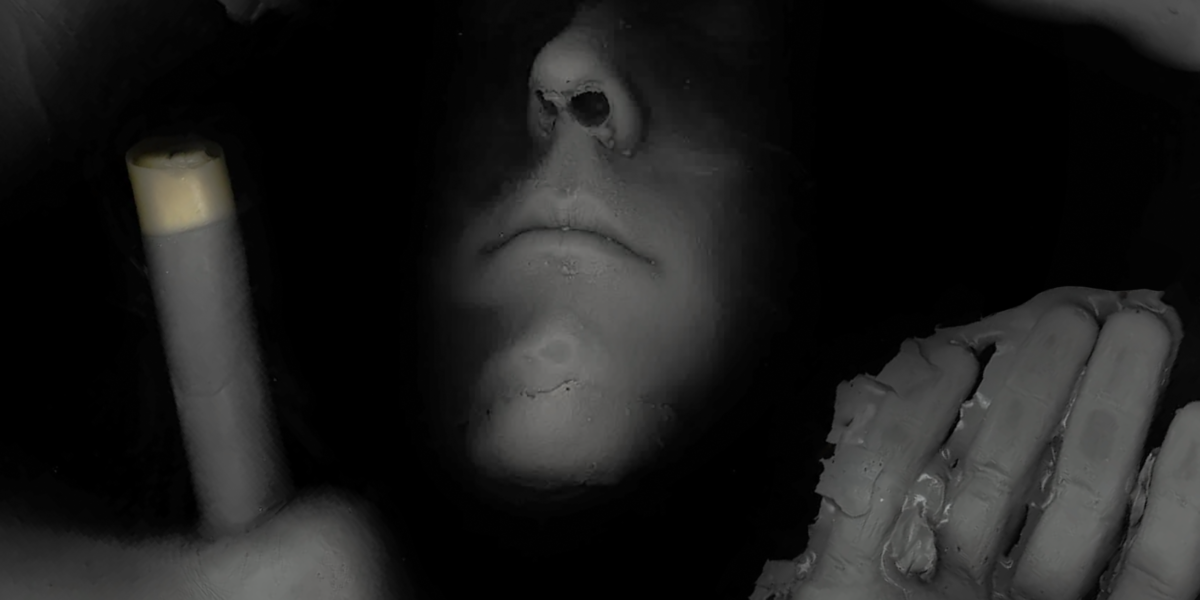 Fransje Gimbrère
Fransje Gimbrère is a multidisciplinary designer and artist born and raised in Tilburg. She graduated from the Design Academy in Eindhoven with her Standing Textile(s) in 2017. Her works are created thread by thread on a custom-made loom. The absence of external support makes Gimbrère's Standing Textile(s) seem fragile and on the brink of collapse, but the open structures are strong and sturdy and give shape to the interior without diminishing a sense of spatiality. This innovative method offers numerous possibilities in terms of form, colour and materials, and hence also application. From brightly coloured recycled plastic partitions to sound-reducing paper yarn lamps.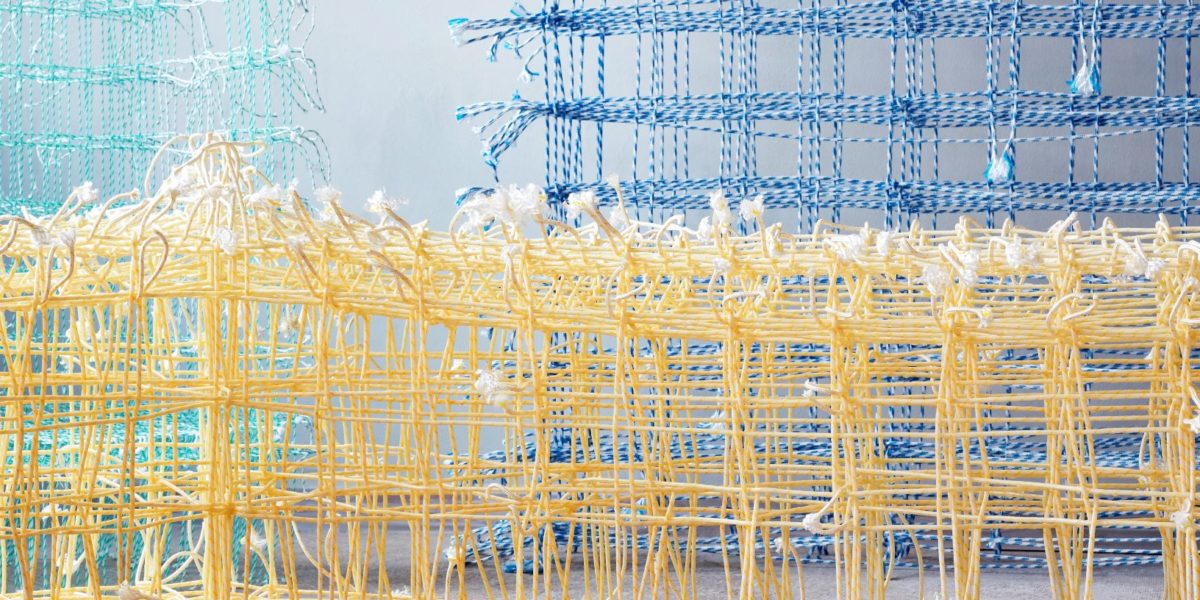 HIPS
HIPS is a research studio founded by Clementine Schmidt and Josse Vessies, who are fascinated by the human body and by interactions in the digital era, such as virtual reality and new media. Their work stems from contemporary dance and performance, but utilizes new technologies. The museum is showing their Remaining Distortion – snapshots from a choreography that has never been performed but which originated through digital image-processing, the online traces of a physical experience. In this way, HIPS explores the dividing line between physical life and its digital reverberations: how is 'real' life reflected in the digital world?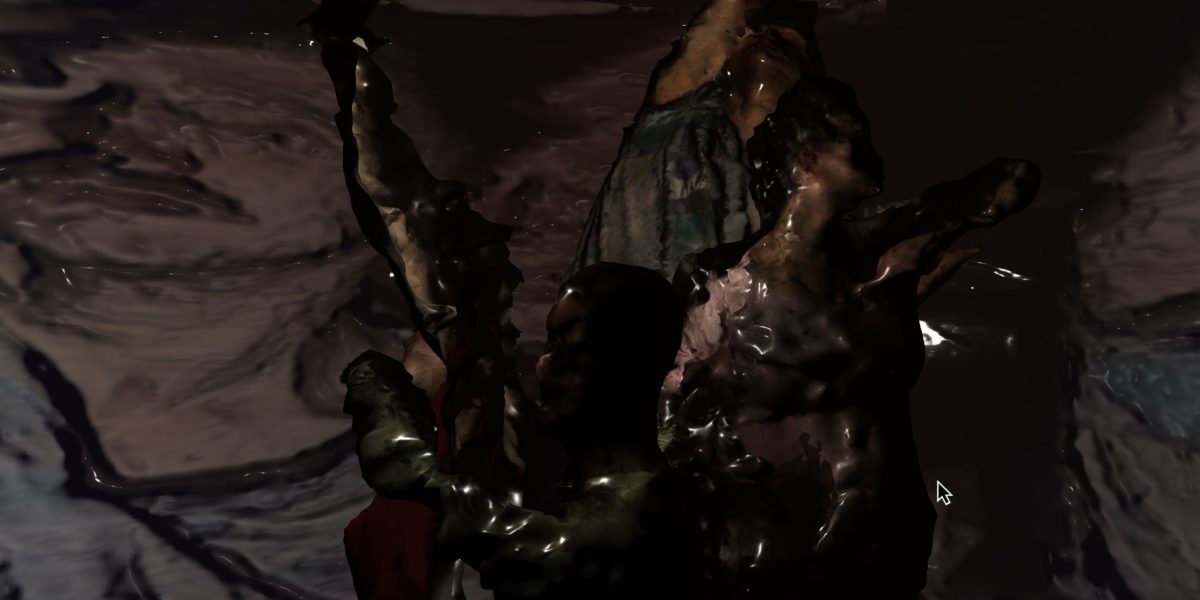 About the Design Prize
The Prince Bernhard Cultural Fund North Brabant awards the Design Prize every two years, alternating between an established designer (Piet Hein Eek in 2017) and a breakthrough talent (Simone Post in 2019). The award comes with prize money of € 10,000. Royal Commissioner Ina Adema, who chairs the Prince Bernhard Cultural Fund North Brabant, will present the Design Prize to Bart Hess on 19 June at the Design Museum Den Bosch, marking the opening of the exhibition. This year's jury members were Maarten Hartveldt, Marleen Hartjes, Katja Lucas, Frans Bevers and Timo de Rijk.