18 June 2023 — 3 September 2023
Design Prize 2023
Visiting time:

●

●

●

Short (15 minutes)
Design Museum Den Bosch is proud to present the work of three talented Brabant designers short-listed for the Design Prize 2023. The prize is awarded every two years by the Prince Bernhard Cultural Fund North Brabant. This year's winner was the social designer Manon van Hoeckel (1990), whose work is being shown with that of fellow nominees Shahar Livne (1989) and Boey Wang (1990).
Design of the future
Design Museum Den Bosch has the mission of highlighting and discussing the cultural significance of design. We do this by presenting 20th and 21st-century design objects and linking the history, current status and future orientation of design as a discipline. Each of the Design Prize nominees is concerned in their own way with the significance of design to society, both now and in the future. This makes Design Museum Den Bosch the ideal place at which to view the work of these emerging talents.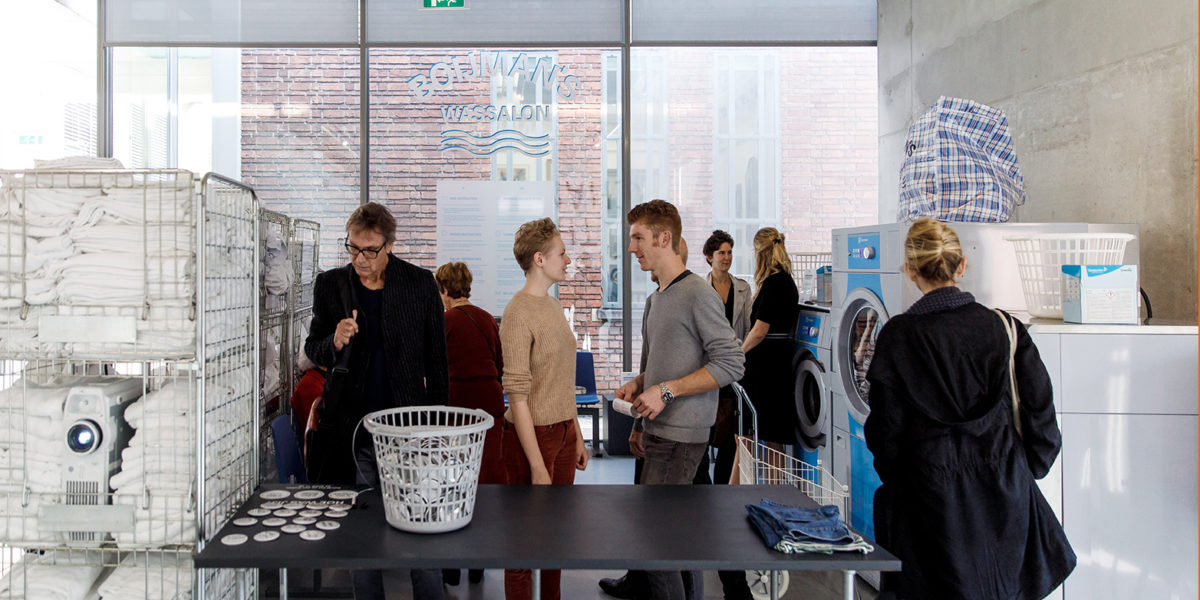 Winner Manon van Hoeckel
Manon van Hoeckel uses design to create interventions in existing spaces that bring people together and create sites for discussion and fresh insights. All of which makes her a quintessential social designer. People who would not normally meet are able to do so thanks to Manon van Hoeckel's work. Earlier projects brought Dutch citizens together with unsuccessful asylum applicants, civil servants with city residents and free people with convicts. Van Hoeckel comes from Brabant and studied at the Design Academy Eindhoven. The presentation of her work at Design Museum Den Bosch includes her 'Building Deposit', 'Creative Help in the Workplace', 'Phone Home' and 'Boijmans Laundrette' projects.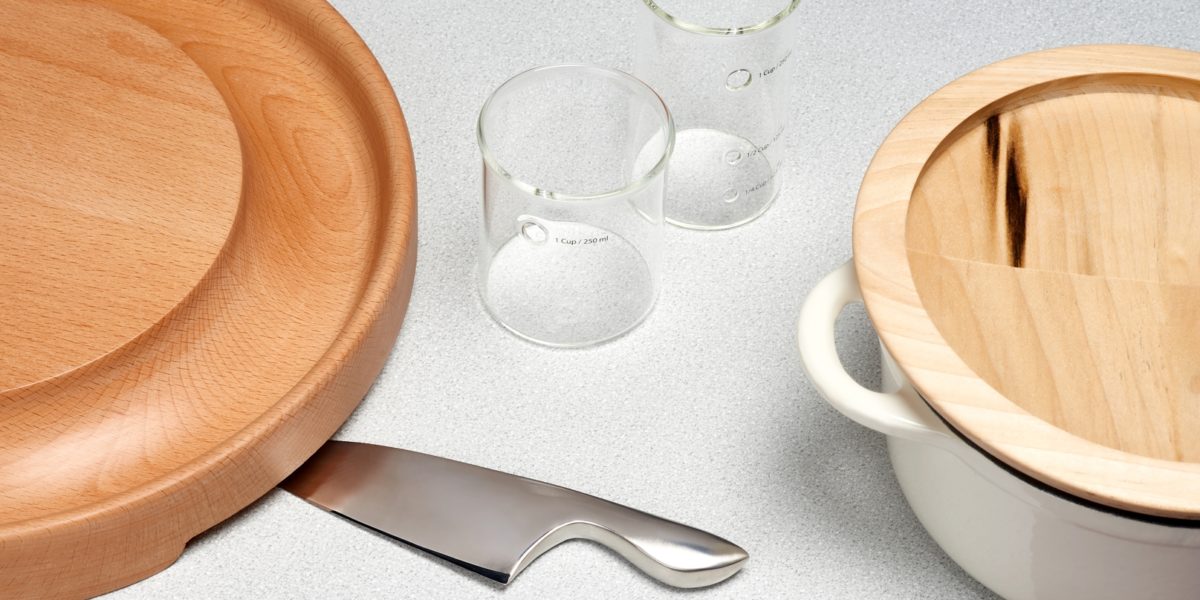 Shahar Livne
Manon van Hoeckel's work is being shown together with that of the two other nominated designers. Shahar Livne is an expert in speculative design: the projects she initiates encourage critical reflection on the use of materials. After graduating in 2017, she successfully launched her own studio, resulting in award-winning designs, international media coverage and exhibitions at prominent museums. Through her work, she aims to help a wide audience understand how the world functions as a complex interconnected system and to encourage discussion of sustainability and social and ecological issues. Shahar Livne teaches at Design Academy Eindhoven and is based in Eindhoven.
Boey Wang
Boey Wang's field of work includes product design, conceptual design and social research. His work focuses on haptic perception without neglecting the visual aspect. In this way, he takes a broader view as a designer and challenges the norms of his discipline. The products he designs are more social in character and hence also accessible to blind people. Wang has won several awards with his kitchenware for the visually impaired. He graduated from the Design Academy Eindhoven in 2020 and is based in Eindhoven.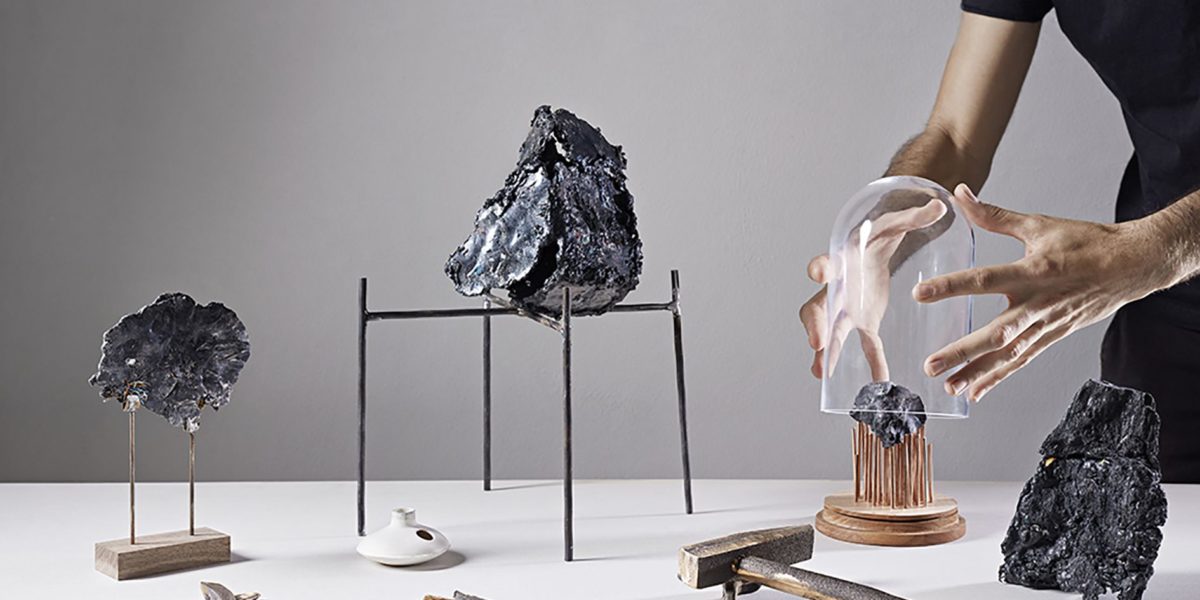 About the Design Prize
The Prince Bernhard Cultural Fund North Brabant awards its Design Prize every two years, alternating between an established designer (Piet Hein Eek in 2017 and Bart Hess in 2021) and an up-and-coming talent (Simone Post in 2019). The jury for the 2023 Design Prize consisted of Maarten Hartveldt (chair), Berry Eggen, Bao Yao Fei, Simone Post and Jannetje in 't Veld. Ina Adema, King's Commissioner and chair of the Prince Bernhard Cultural Fund North Brabant presented the prize to Manon van Hoeckel at the museum on 17 June. The award is accompanied by the sum of €10,000.