12 August 2023 — 13 August 2023
Tattooweekend: HOSTILITYANXIETY aka Lecxi Doumer
Tattooweekend — Post-Tribal
Join us at Design Museum Den Bosch for a live-tattoo event within the presentation Post-Tribal.
Renowned tattoo artist Lecxi Doumer aka HOSTILITYANXIETY, one of the participating artists in Post-Tribal, will showcase their exceptional talent in real-time: tattooing guests of the museum on the tattoobed by Noah Cohen which was commissioned for the exhibition. Immerse yourself in the vibrant world of tattoo artistry as HOSTILITYANXIETY brings their unique vision to life on willing canvases.
You are invited to come and have a look while Lexci is working but you are also invited to get a tattoo by Lecxi within the exhibition. In this case please contact Lexci directly via hostilityanxiety@gmail.com.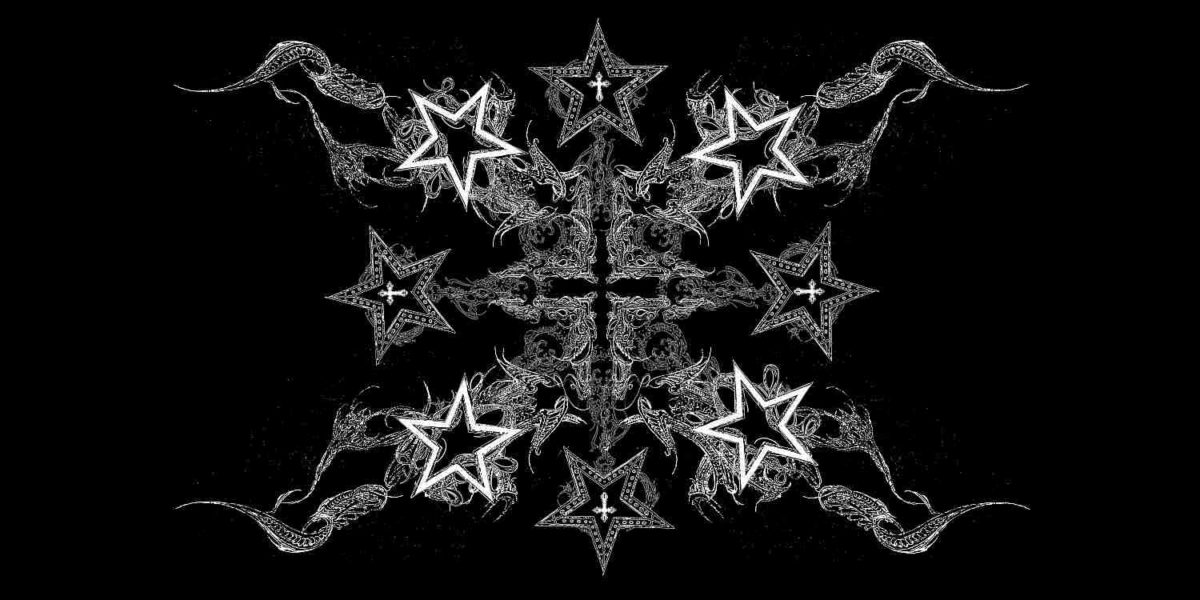 Lecxi Doumer (HOSTILITYANXIETY)'s tattoo style embodies a captivating fusion where the aspirations of a rockstar intersect with the rich tapestry of decorative ornamentation. Their artistic journey delves into the symbols of opulence, intertwining rock 'n' roll, historical heritage, the iconic Hollywood Walk of Fame, and the grandeur of European Baroque architecture. By seamlessly blending these diverse references, Lecxi crafts captivating compositions that transcend time, gradually delving into the realms of transhumanism and psychedelic art, evident in their evolving drawing style.
Lecxi Doumer, known under the stage name whiterose or 8STARS and tattooing under the alias HOSTILITYANXIETY, is an Amsterdam-based performer, musician, producer, sound designer, researcher and artist. Drawing from their background as a metal drummer and singer, Lecxi produces heavy music, performance and scenography situated in the queer underground on a global scale. Between analog, acoustic and digitally-programmed production, Lecxi conjures heavy hypnotic oscillations to push the sonic potentialities of metal and heavy music. Through a critical engagement with the conventions of the music industry, they employ a DIY approach to high budget production standards, recontextualizing the marginalized position of an independent queer artist as a base to build a mythology of success.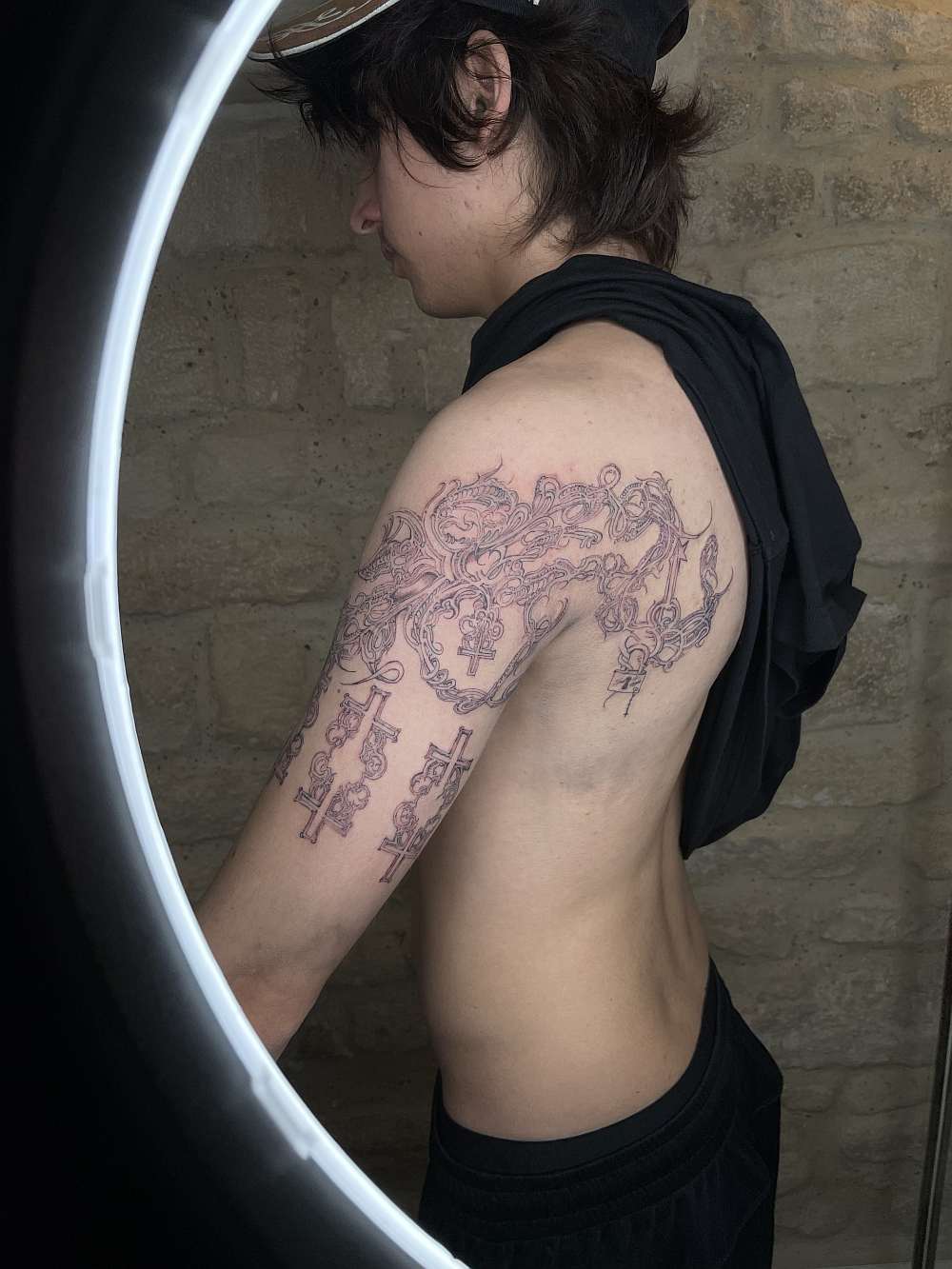 Young Design
This event is organized as a part of the Young Design programme. This department of the museum develops exhibitions and public programmes for a young and diverse audience. The focus is on young design makers, young design users and contemporary society.