Papanek inspired many generations of designers. The third part of the exhibition "Victor Papanek: The Politics of Design" shows their work on the theme of 'minorities'. Here you will find the exhibition text.
As a teacher and lecturer, Victor Papanek shared his design philosophy with generations of students. Therefore, in addition to Papanek's own designs, the exhibition presents many of the works produced by students under his guidance at various design institutions in the United States, and worldwide. With social inclusion as the focus, the student projects addressed the so-called "minorities", those underrepresented, and routinely excluded from the design process such as children, women, people of the Global South, the elderly, or those with disabilities.
The underlying question centers on how to challenge design's assumptions around normality? What is normal and how best might we design our material environment for social inclusion? Can design, as fostered for example by makers and maker culture, actually empower individuals by its promotion of self-determination?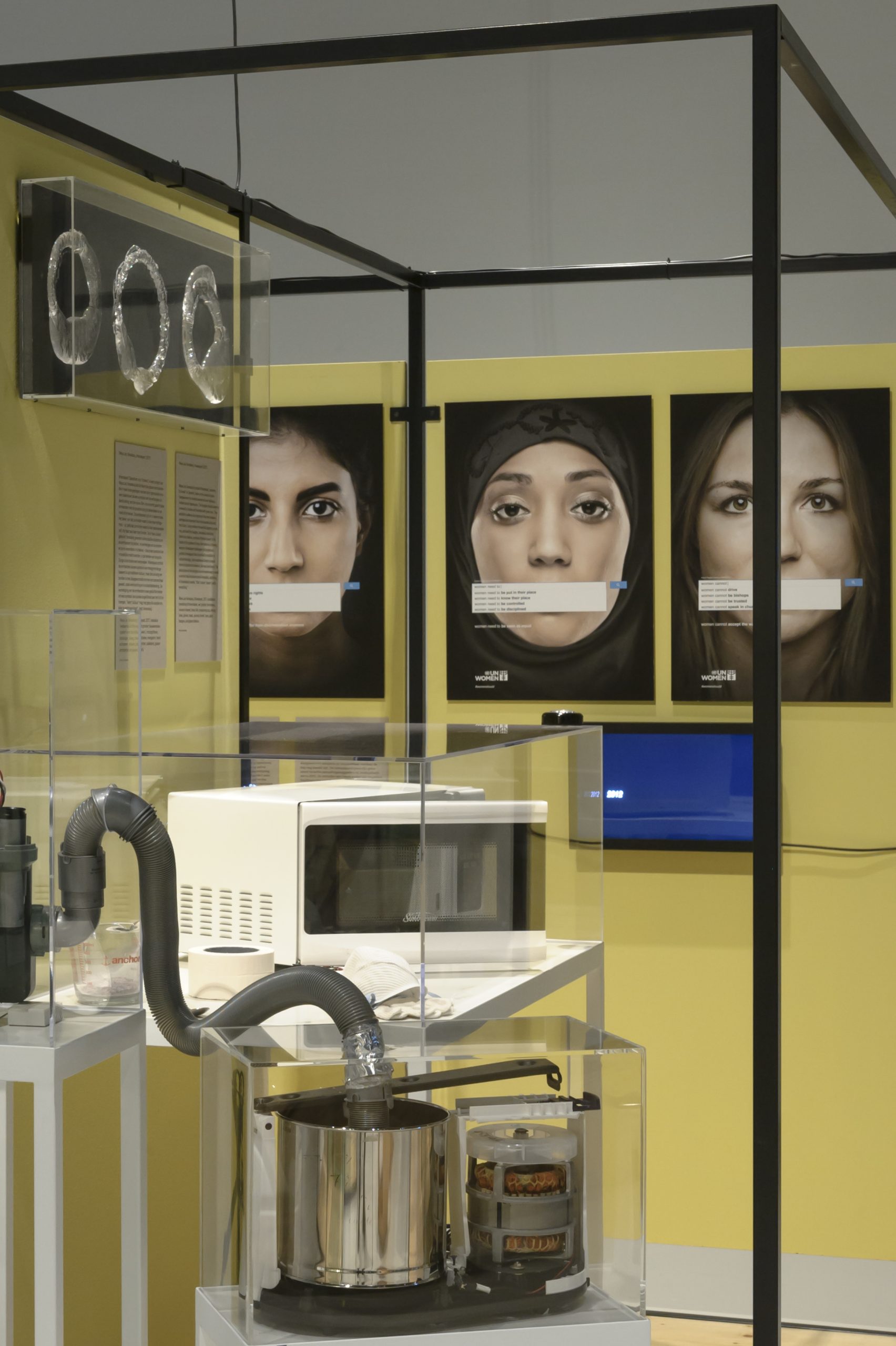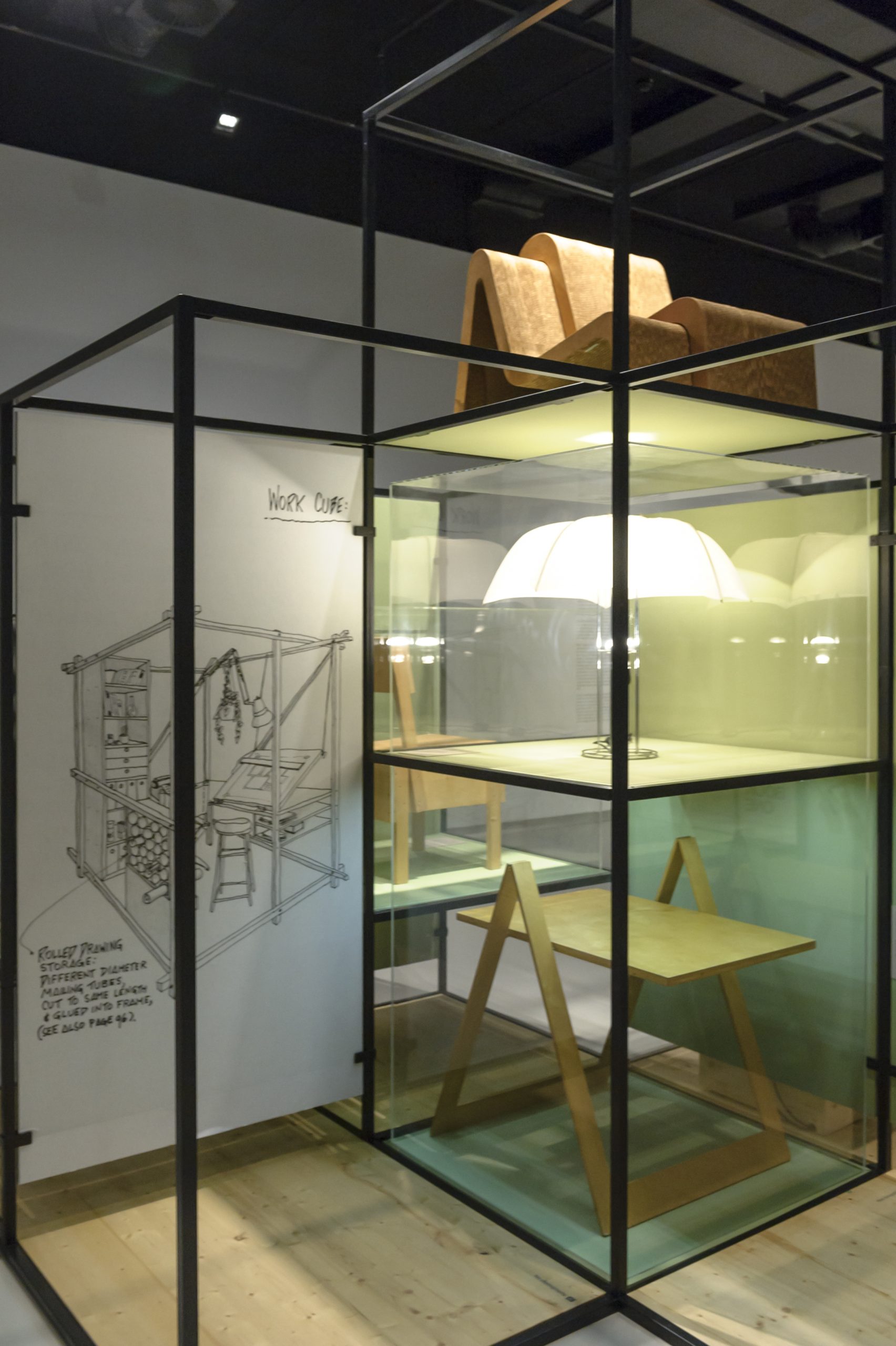 Again, the designs of Victor Papanek and his students are considered alongside works that evolved simultaneously, but independently, to document the ways in which designers and architects of the 1960s and 1970s also celebrated inclusion and participation—if not always quite as consistently as Papanek. The historical works are juxtaposed with contemporary projects that further develop Papanek's ideas, carrying them into the twenty-first century.
None of the contemporary works can nor wishes to live up to the naïve claim of making the world a better place through design alone. Instead, they force us to consider what "better" actually means and whether what is better for one is necessarily better for everyone.