The Goth tradition allows you to mix imagery, symbols and styles to your heart's content. The result is an emphatic atmosphere, which stimulates the imagination and creates darkness. Goth isn't a style in the traditional sense but a feeling. It's not about form but atmosphere.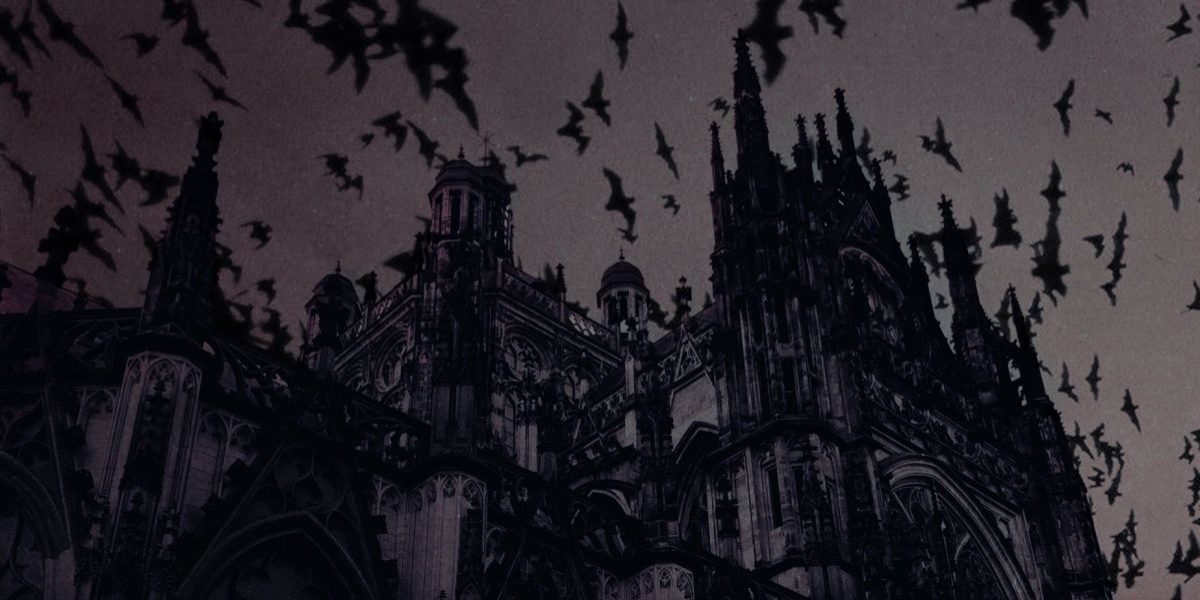 One of the most important mood-evoking elements in the Gothic tradition is often defined as 'haunting'. The suggestion of a ghost coming from the past to disturb the present is a typically Gothic motif. Ruins are a frequent symbol in this regard: with the right mood and atmosphere, a crumbling church or temple becomes a melancholy site of decay or else a frightening labyrinth, in which the dead return to life.
"Atmosphere is the all-important thing, for the final criterion of authenticity is not the dovetailing of a plot but the creation of a given sensation."

— Horror author H.P. Lovecraft, Supernatural Horror in Literature, 1927
Atmosphere is often more important than literal content in the Gothic tradition. In the late 19th century, Symbolist artists and writers created fanciful, mysterious works that were not meant as literal representations of reality. It was up to viewers and readers themselves to supply part of the meaning of these disturbing images. This play with atmosphere and imagination was heralded by the work of the American writer Edgar Allan Poe, or even that of the Spanish artist Francisco de Goya.
And in our own time, the dark and atmospheric imagination continues to inspire online fantasy art and video games, among others. Many contemporary musicians too pursue a particular atmosphere in their own way through theatrical stage performances and music videos.