This text by Bart Lootsma was originally published in the accompanying catalog of the exhibition. You can find the full catalog here.
That cybernetics would radically influence the functioning of design, architecture and urban planning was understood in Austria at an early stage. Its consequences are speculated on in numerous projects.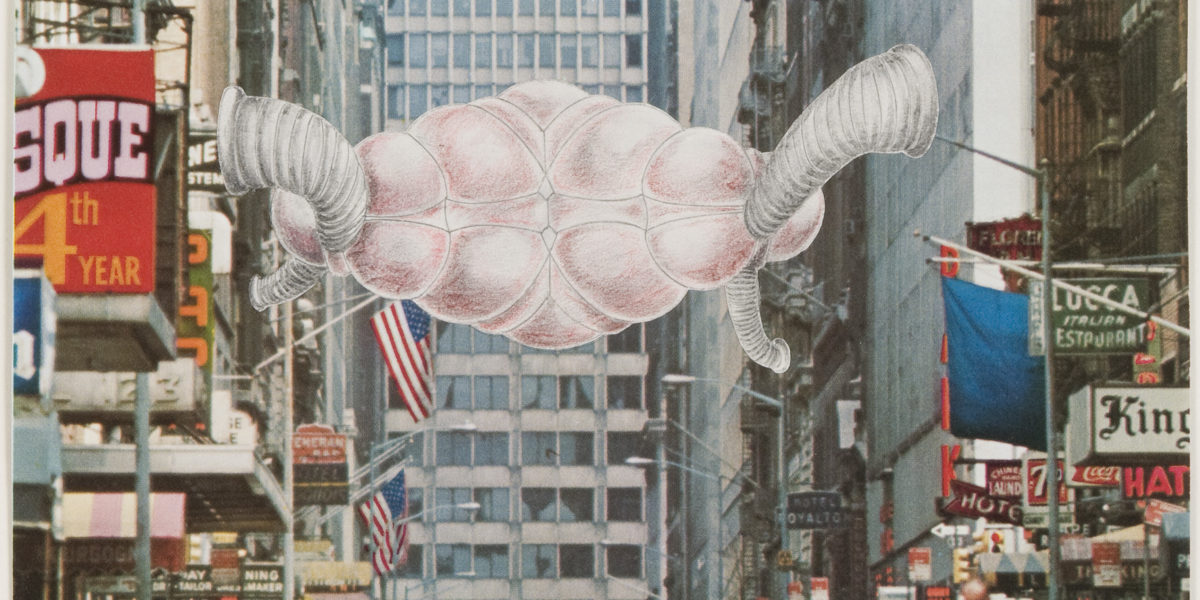 Will cybernetics give us a better life? Will machines take over? Are new hybrids of man and machine emerging? Although the projects visualise a distant future, they are designed down to the smallest technical detail.