22 november 2022 20.00 — 22.00 uur
SAVED #1: Ada Sokół
Lezing en artist talk — A Digital Nature
Dit is een Engelstalig evenement.
How do young designers find their inspiration online? How has their favourite meme inspired their latest work? To what image can they always return when they are stuck in a creative rut? In short: What can their 'Saved' folder tell us about them as a creative?
Image Ada Sokół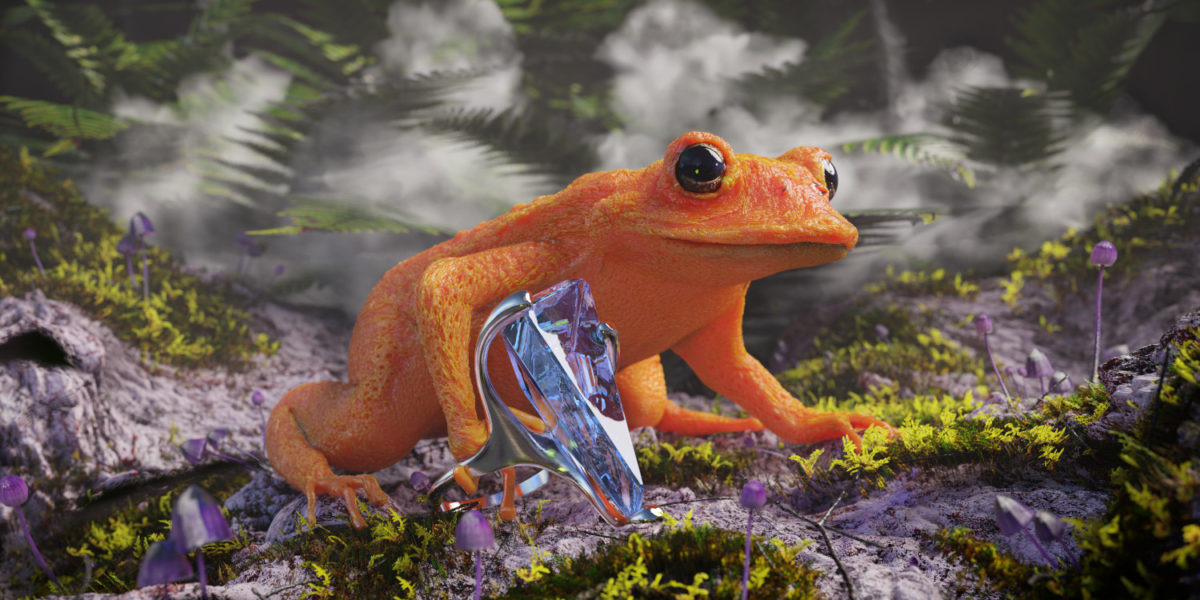 In the series SAVED we talk with designers about their inspirations, sources and references. The interview is structured as a deep dive through the sources of inspiration that designers have collected over time in their saved folders on TikTok, Instagram, YouTube and Tumblr. We will go from memes to music videos, and from movie trailers to random pictures. These will be the starting point for a conversation about their design practice, style and working methods.
First up is Ada Sokół, one of the designers whose work is on show in the presentation A Digital Nature. Ada has a unique style with hyper-realistic, ethereal visuals that are easily recognizable and highly sought after. She is fascinated with both nature and technology, and always aims to include both in her work. Her commercial clients include Prada, Valentino, Burberry and Trussardi, but Ada's work has also appeared at art shows and galleries all around the world such as Serpentine Galleries.
Programme
20:00-20:30    Walk in with drinks
20:30-21:30    Conversation between Ada Sokół and Jim van Geel (Curator Public Programme Young Design)
21:30-22:00    Drinks
This programme is free. Capacity is limited, to make sure you will able to attend please register through this link.
This programme is part of A Digital Nature, a theme which matches Ada's practice perfectly. When asked to describe her style Ada answered with: "Sensual, photorealistic, and delicate. This statement anchors my creative approach. Typically, these three approaches combine to speak a unique visual language that's both eccentric and beautiful. The natural and mechanical realms are both valuable to me. I constantly need to be around both, but cannot have far more of one over the other. In that sense, I conceptually love narratives connected to both nature and new technologies. That is my way to find a balance between the natural and mechanical realm, even if that sounds cliche."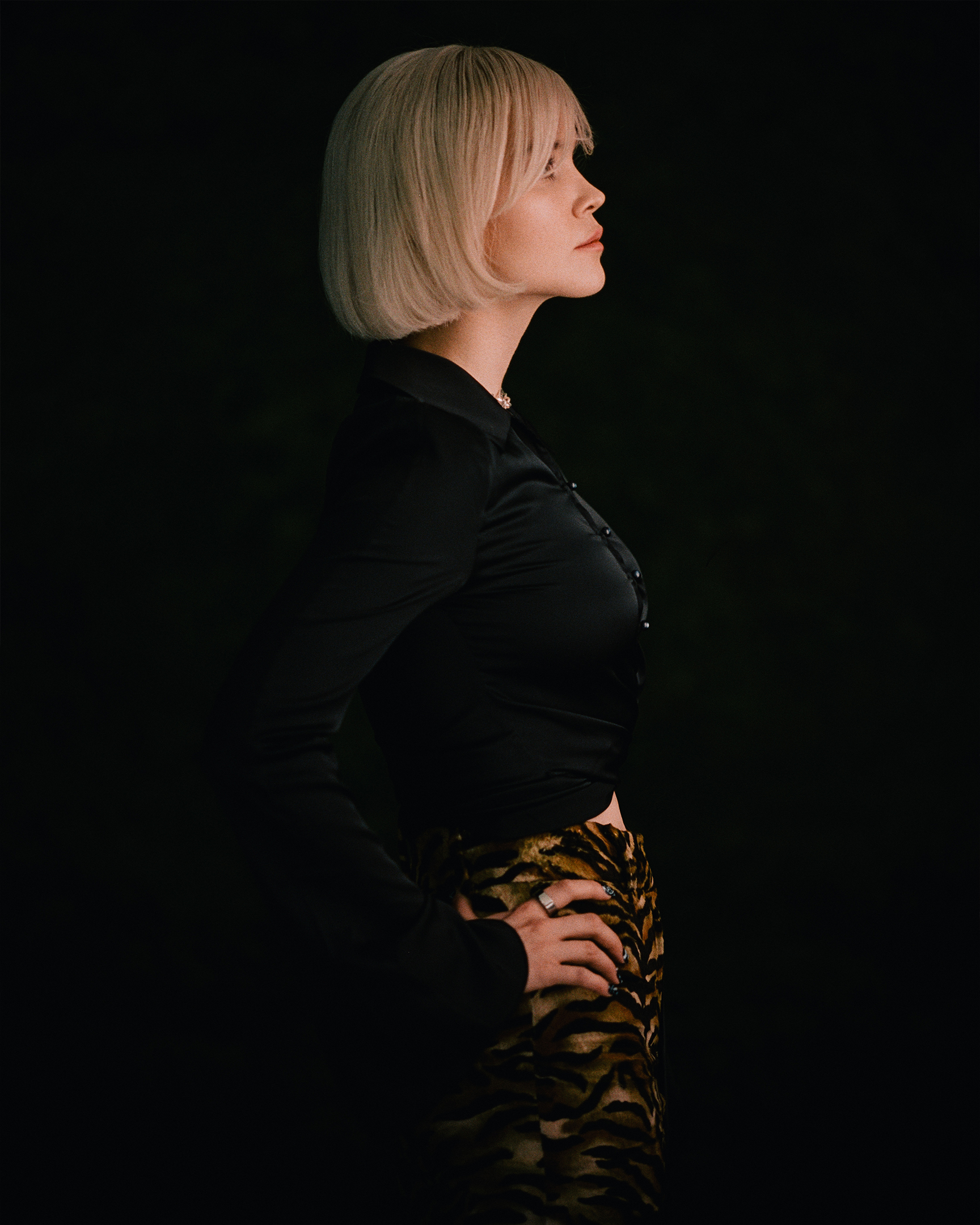 Photo Isaac Sokol
Curious about Ada and cannot wait till the 22nd? Have a look at this, this or this interview with Ada about her work.
Young Design
SAVED is organized as a part of the Young Design programme. This department of the museum develops exhibitions and public programmes for a young and diverse audience. The focus is on young design makers, young design users and contemporary society.