21 juni 2023 20.00 uur
SAVED #5: LYZZA (season finale)
Lezing en artist talk
Dit is een Engelstalig evenement/This is an English-speaking event.
Where do you find inspiration online? How do your references consciously and unconsciously manifest themselves in your practice as a young designer or artist? How can your favourite meme inspire your work? In the season finale of SAVED multidisciplinary artist and sound designer LYZZA will share her sources and working methods.
In SAVED we talk with young designers about their inspirations, sources and references. The interview is structured as a deep dive through the sources of inspiration that designers have collected over time in their saved folders on TikTok, Instagram, YouTube and Tumblr. We will go from memes to music videos, and from movie trailers to random pictures. These will be the starting point for a conversation about their design practice, style and working methods. In short: What can their 'Saved' folder tell us about them as a creative?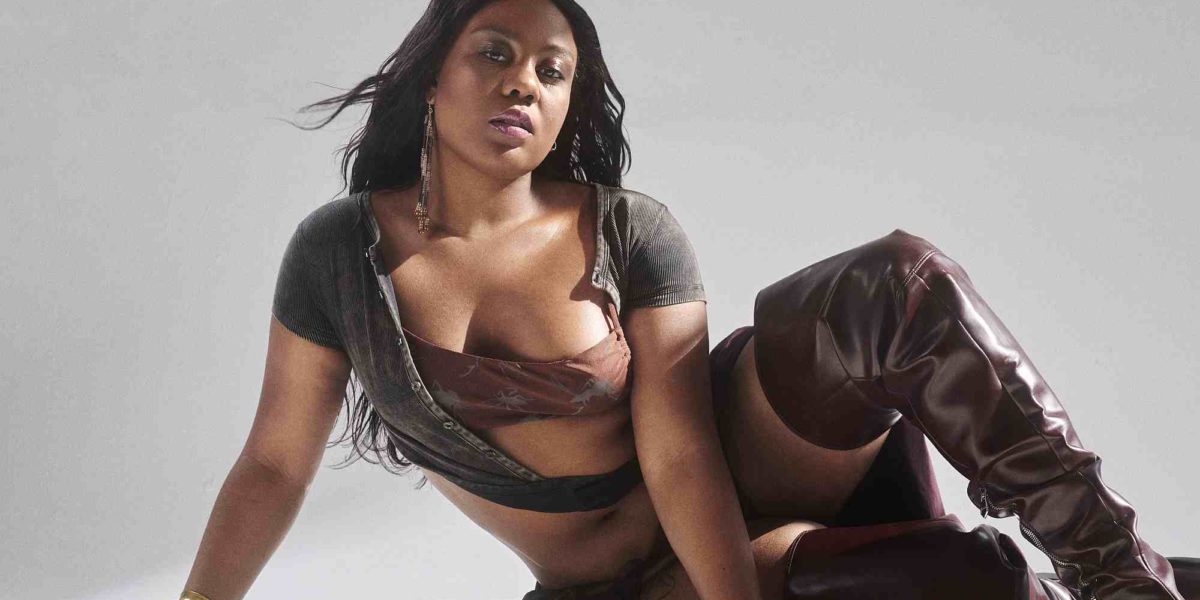 For this special season finale edition of SAVED we are delighted to host LYZZA. LYZZA (1999) is a Brazilian-born, Netherlands based producer and vocalist who has been carving a space for herself in the electronic music and pop scene since her 2017 EP 'Powerplay' and has since traversed the sonic world showing her artistic potency, with multiple collaborations ranging from SHOWstudio and Mugler to producing for billboard-nominated activist and songstress Emel Mathlouthi and collaborating with Gabriel Massan on Third World: The Bottom Dimension, a project commissioned by Serpentine Galleries presented there this summer.
In recent years, LYZZA has been widely hailed as one of electronic music's most promising young avant-pop producers with songs such as Ressaca and Deserve it. As a multidisciplinary artist she claims the label of sound designer as to her sound design within music production is a gateway to liberation of marginalized identities. Swerving through sonic and visual media she experiments with representation and image, as she did for the release of her latest EP MOSQUITO for which she created a short film with an impressive group of collaborators. Committed to empowering the transgressive potential of the underground she is active as community organizer through the nightlife collective X3, a project she founded and runs together with Sanae Tijou.
Programme
20:00-20:30    Walk in with drinks
20:30-21:30    Conversation between LYZZA and Jim van Geel (Curator Public Programme Young Design)
21:30-22:00    Drinks
Curious about LYZZA and cannot wait for SAVED#5? Have a read through this essay she wrote for Dweller or have a listen to this episode of the podcast MULTIFEMALE MEGAMIX.
Young Design
SAVED is organized as a part of the Young Design programme. This department of the museum develops exhibitions and public programmes for a young and diverse audience. The focus is on young design makers, young design users and contemporary society.